UBS Raises Expected Rogue Trading Loss to $2.3B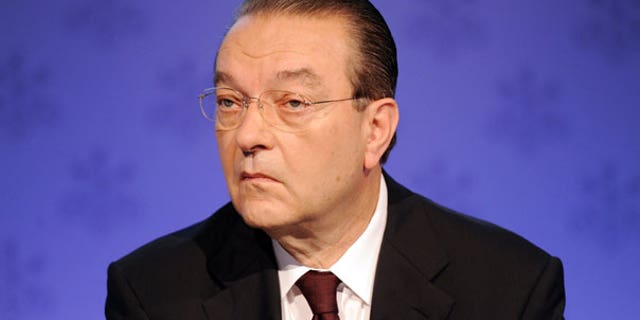 GENEVA – GENEVA -- Swiss bank UBS has increased the loss it expects from its rogue trading incident to $2.3 billion from the $2 billion figure earlier provided.
The bank said Sunday it has "now covered the risk resulting from the unauthorized trading" and its equities business "is again operating normally within its previously defined risk limits."
UBS says the loss resulted from unauthorized speculative trading in various stock markets over the last three months.
It says the trader responsible hid the magnitude of the risk to which the bank was exposed by creating fictious future orders.
The trader, 31-year-old Kweku Adoboli, was arrested Thursday and charged Friday with acts of fraud and false accounting dating back to 2008.The chief executive of UBS says he feels responsible but not guilty for the $2 billion loss a rogue trader has caused the Swiss bank.
Oswald Gruebel told the Swiss weekly Der Sonntag in an interview Sunday he also isn't thinking about resigning.
Gruebel was brought in more than two years ago to lead UBS out of a series of missteps that have heavily damaged the biggest Swiss bank's reputation. He told the paper in his first interview since UBS announced the loss Thursday that he was "responsible for everything that happens at the bank."
He added "but if you ask me whether I feel guilty, then I would say no."
A 31-year-old trader, Kweku Adoboli, is being held in London on charges of fraud and false accounting.