U.S. Warns Banks Against Rise In 'Funnel Accounts' Used By Mexican Cartels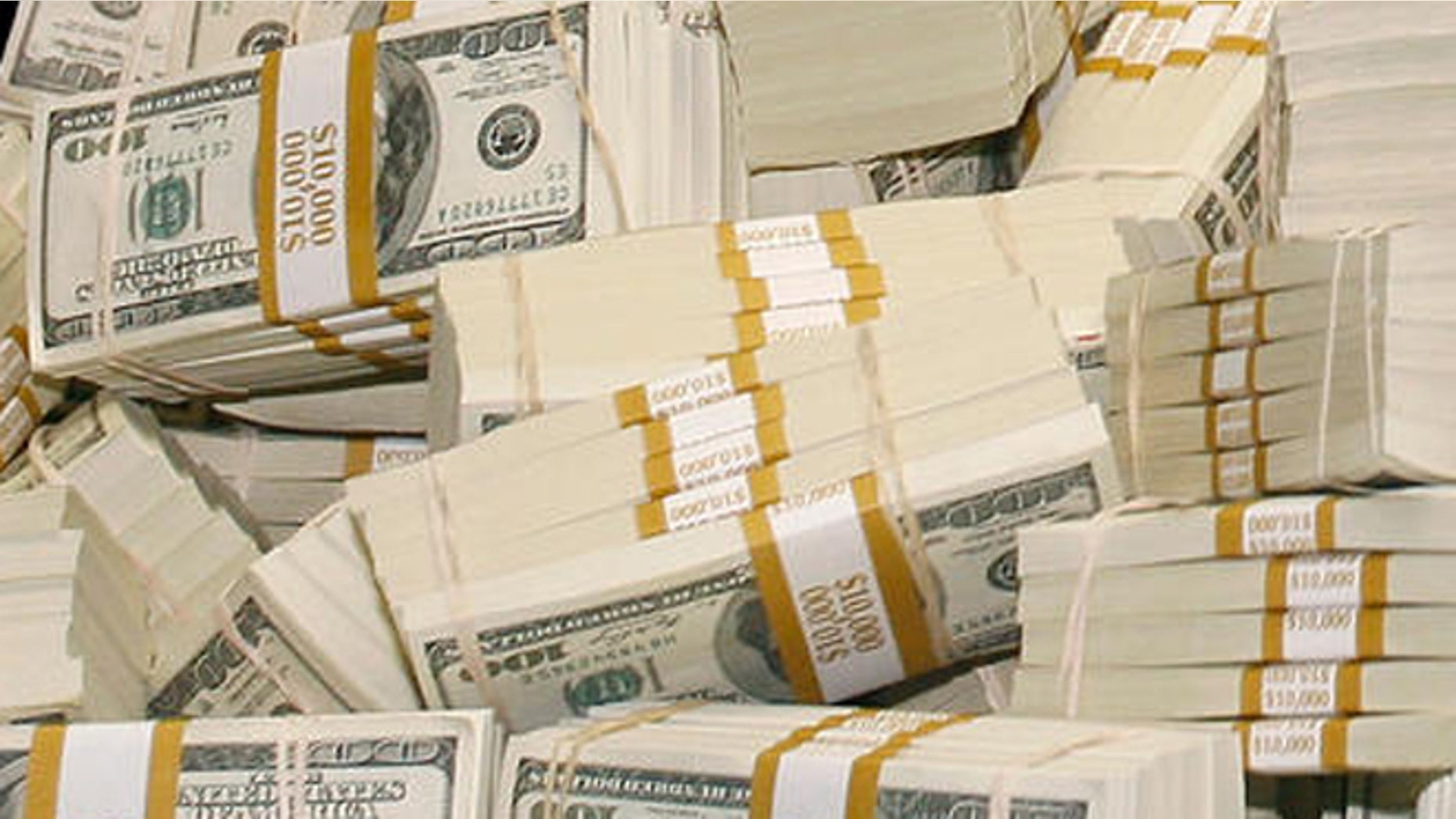 The U.S. Treasury Department is warning financial institutions to be on the lookout for an increase of so-called "funnel accounts," following the restrictions on U.S. currency transactions in Mexican banks enforced in 2010.
For that reason, the department has issued an advisory that lists a number of red flags that may may help institutions identify suspicious activity.
Drug cartels and other criminal networks operating in Mexico use these types of accounts to avoid U.S. banking restrictions on U.S. dollar deposits and to exchange U.S. currency for Mexican pesos while appearing to come from legitimate business activities.
Technically, a funnel account is described as "an individual or business account in one geographic area that receives multiple cash deposits, often in amounts below the cash reporting threshold, and from which the funds are withdrawn in a different geographic area with little time elapsing between the deposits and withdrawals."
"[A] drug trafficking organization or its intermediary, often termed a 'money broker' or 'peso broker,' will contract with a U.S. or Mexican business owner to open a funnel account at banks or credit unions whose accounts can readily receive cash deposits in multiple states," the Treasury Department wrote in a recent report. "The peso broker subsequently directs the deposit of narcotics proceeds into the funnel account and makes payments from this account for the purchase of U.S. and foreign goods."
The deposits are always made lower than $10,000 in an effort to avoid detection by federal authorities.
An intermediary for the cartels then uses wire transfers or checks to buy goods with these funds, which are shipped to foreign countries and sold. The profits from these goods are subsequently send back to the Mexican criminal organizations.
It is estimated that $19 to $29 billion is sent back to Mexico's cartels from the U.S. each year – most in drug profits – but it has become harder and harder for these organizations to move their money without detection.
Besides oversight from Washington, the Mexican government in 2010 issued restrictions on the amount of U.S. dollars that could be deposited into Mexican banks and how much U.S. currency could be in currency exchanges.
"These regulations were designed to limit money laundering options for cartels, which previously often used 'casas de cambio' to deposit large sums of hard currency," wrote InSight Crime, a Latin American security website.
Follow us on twitter.com/foxnewslatino
Like us at facebook.com/foxnewslatino