U.S. sanctions mother-in-law of Mexican Sinaloa cartel leader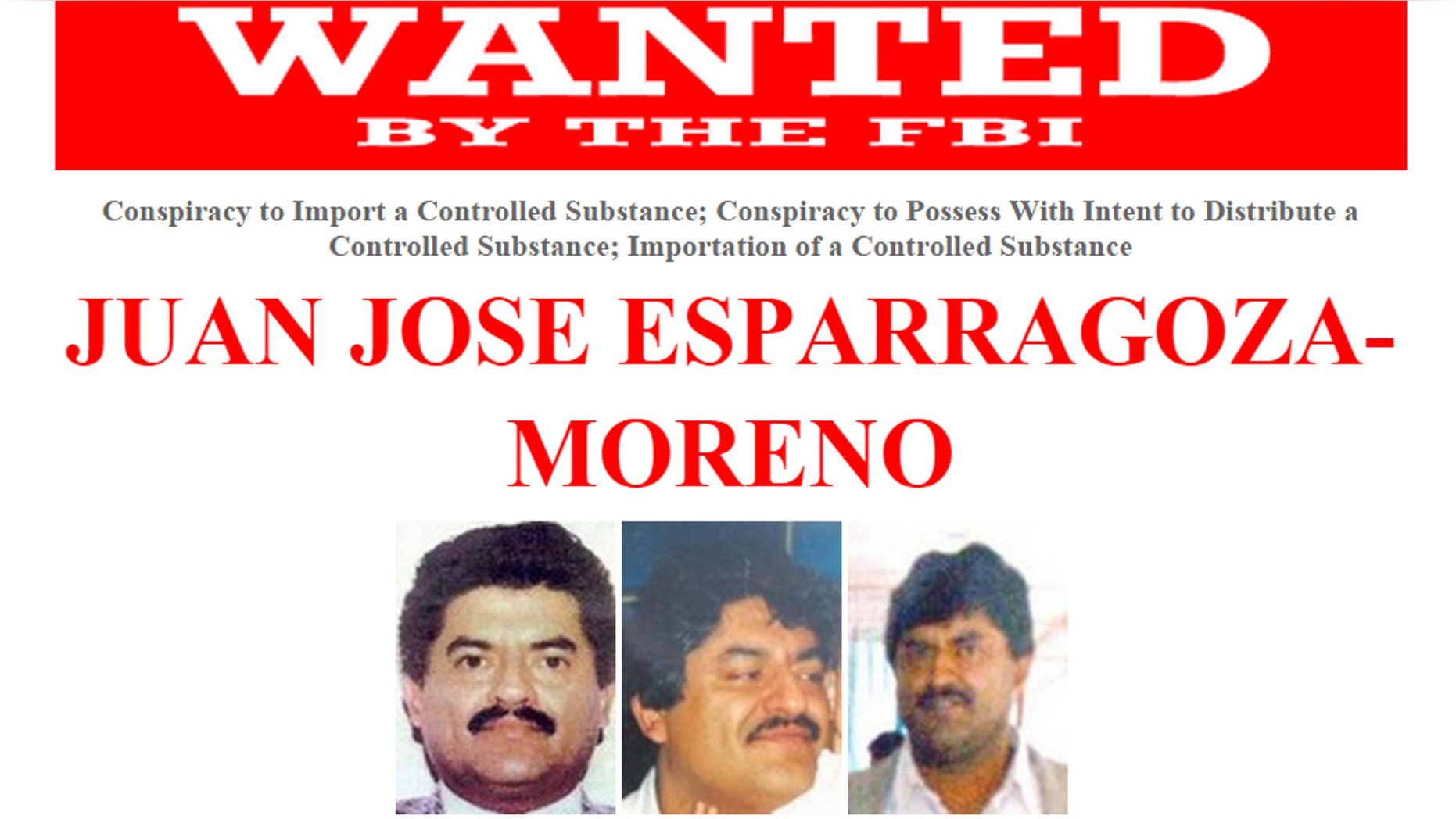 The U.S. is imposing sanctions on the mother-in-law of a Mexican drug lord because she allegedly concealed assets from a drug cartel's operations around the world.
Alejandra Araujo Uriarte is a Mexican national who was added to a list of specially designated narcotics traffickers. That's for her role in holding and hiding assets in her name on behalf of her son-in-law, Juan José Esparragoza Moreno. He's a leader of the Mexican Sinaloa cartel.
The action on Thursday freezes her assets within U.S. jurisdictions and bans U.S. citizens from doing business with her.
The Treasury Department previously designated seven of Moreno's family members, including his wife. After that, Treasury says his wife began to transfer land to Moreno's mother-in-law in an attempt to hide the assets and evade the sanctions.
Rio Doce magazine, citing sources close to the Sinaloa cartel leader's family, reported that Esparragoza Moreno died from a heart attack and was cremated.
In August, his son, José Juan Esparragoza Jiménez, was arrested during a search of residences in Culiacán, the capital of the state of Sinaloa. Mexican authorities seized drugs, firearms, 2.74 million pesos (about $210,000) in cash and chemicals used to produce crystal meth and cocaine.
According to judicial officials, Esparragoza Jiménez gave a statement to a Mexican judge on Aug. 24 claiming that his father died in June but providing no additional details.
The FBI is still offering a $5 million reward for information leading to the capture of Esparragoza Moreno.
The Associated Press and EFE contributed to this report.
Like us on Facebook