U.S. Rice Farmers Cash In On Venezuelan Socialism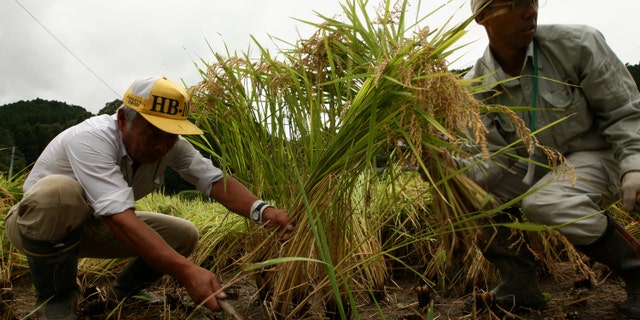 STUTTGART, Ark. – Steve Orlicek, a rice farmer here, is living the American dream. He owns a thriving business; he vacations in the Bahamas.
His good fortune springs from many roots, including an unlikely one: He is a prime beneficiary of the socialist economic policies of Hugo Chávez, Venezuela's late president and critic of what he called U.S. "imperialism."
It is a paradoxical legacy of Mr. Chávez's self-styled socialist revolution that his policies became a moneymaker for the capitalist systems he deplored. During his 14 years in power, he nationalized large farms, redistributed land and controlled food prices as part of a strategy to help the poor.
But these policies turned Venezuela from a net exporter to a net importer of rice—from farmers like Mr. Orlicek. "The rice industry has been very good to us," Mr. Orlicek said, sitting in his newly renovated home, appointed with a baby grand piano played by his wife, Phyllis.
For the full story, visit The Wall Street Journal.
Follow us on twitter.com/foxnewslatino
Like us at facebook.com/foxnewslatino