U.S. Offers $5.8B F-16 Fighter Upgrades to Taiwan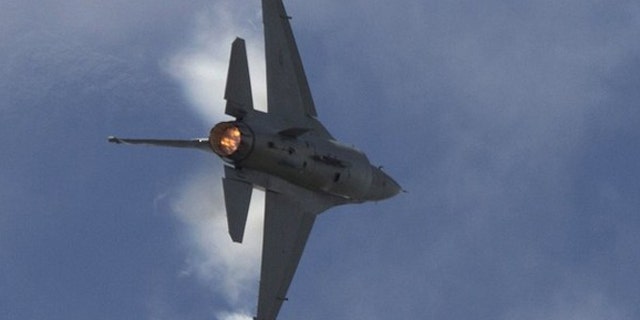 NEW YORK – The United States has announced a $5.85 billion arms sales package that will upgrade Taiwan's fleet of 145 F-16 fighter jets, saying it will help ensure the island's ability to defend itself.
Top U.S. diplomat for East Asia, Kurt Campbell, told a news conference that Taiwan's additional request for 66 new F-16s was still under consideration. Taiwan first sought the new planes in 2006.
The administration notified the U.S. Congress of the arms sales Wednesday.
Both Republican and Democrat lawmakers have called for the sales of new planes as well as the upgrades, and have criticized the Obama administration of trying to mollify mainland China by denying Taiwan the new planes.
China regards self-governing Taiwan as part of its territory.