U.S. Nearly Completes Reduction in Military Personnel in Pakistan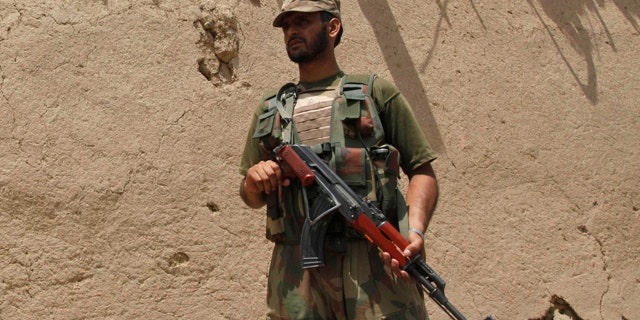 ISLAMABAD -- The U.S. says it has almost completed a reduction in its military personnel in Pakistan requested by the Pakistani government.
U.S. Vice Adm. Michael LeFever, chief of the office of the defense representative in Pakistan, did not provide specific numbers in Friday's statement.
A senior Pakistani military official said earlier this week that Pakistan's army has sent home 90 U.S. military personnel out of a total of 135 who were training its forces in counterinsurgency skills. He asked not to be named in accordance with military practice.
The reduction is the latest setback in the troubled relationship between the U.S. and Pakistan following the May 2 American raid that killed Usama bin Laden.
LeFever said the U.S. remains ready to help Pakistan with security if asked.