U.S. Missile Kills 4 in North West Pakistan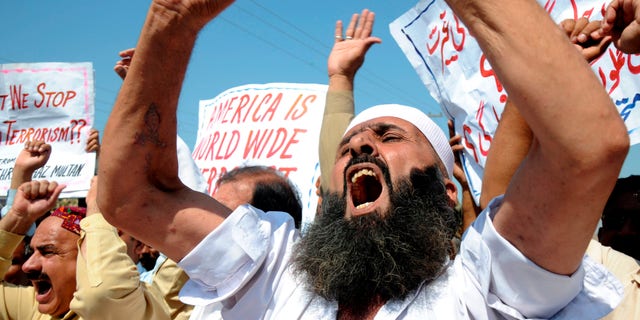 PESHAWAR, Pakistan -- Pakistani intelligence officials say drone-fired U.S. missiles have killed four people in a northwestern region controlled by the Haqqani militant network.
The attack Friday was the second in North Waziristan in the last 30 hours.
The officials say two missiles struck a vehicle carrying suspected militants close to Miran Shah town along the Afghan border.
The identities of the victims were not known.
U.S. intelligence believes the Haqqani network is the No. 1 threat in Afghanistan and enjoys the support of the Pakistani army.