U.S.-Born Muslim Cleric Releases New Video Online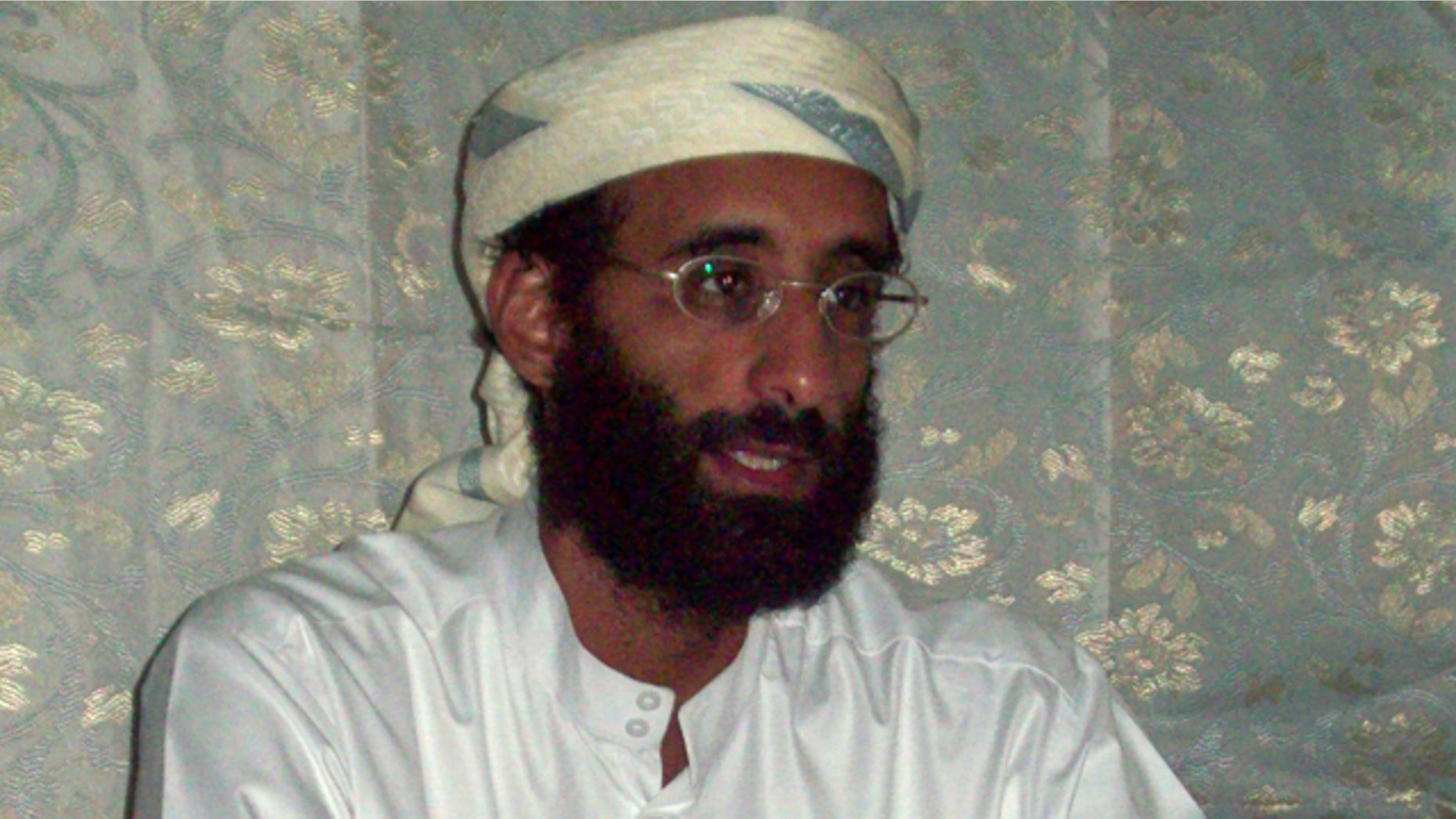 Yemeni security forces launched a manhunt for Al Qaeda operatives in its southern Shabwa province, the same day a U.S.-born Muslim cleric believed to be hiding in the area appeared in a video posted online, Reuters reports.
Yemeni officials told the news agency that security forces and local tribes began scouring the mountainous Said district in Shabwa early Saturday for suspected militants of the terrorist group.
SITE Institute, a U.S.-based terrorism watchdog group, on Saturday released a video tape showing U.S.-born radical cleric Anwar al-Awlaki giving a religious lecture in Arabic.
The video of Awlaki was reportedly under two minutes and had been posted on an Islamist website used by operatives. Reuters reports that the date the video was filmed is unclear.
He reportedly praised the Fort Hood shooter and the Christmas Day bomber in the video.
A Yemeni official also told Reuters members of Awlaki's own tribe were assisting in the search.
The official said the Shabwa governor and the Awlaki clan have forged a deal to "expel Al Qaeda elements from their territories and mount a joint operation with the army (to do so)."
Yemen's foreign minister estimates there are some 400 Al Qaeda fighters active in the country.
Abu Bakr al-Qirbi says the militants "seek to cause chaos and destruction." He told the al-Hayat daily on Sunday that Saudi nationals are among the active fighters.
Al Qaeda's Yemeni and Saudi offshoots joined forces last year to form Al Qaeda in the Arabian Peninsula, which is based in Yemen.
Since then, the terror group has stepped up attacks in the capital, San'a, and in the largely lawless countryside.
Meanwhile, a security official said 19 Al Qaeda suspects have been released after months in detention because of a lack of evidence. He said three of them originally were picked up in Iraq.
The official spoke on condition of anonymity because he wasn't authorized to speak to the media.
The Associated Press contributed to this report