Two toddlers found abandoned in rundown Miami apartment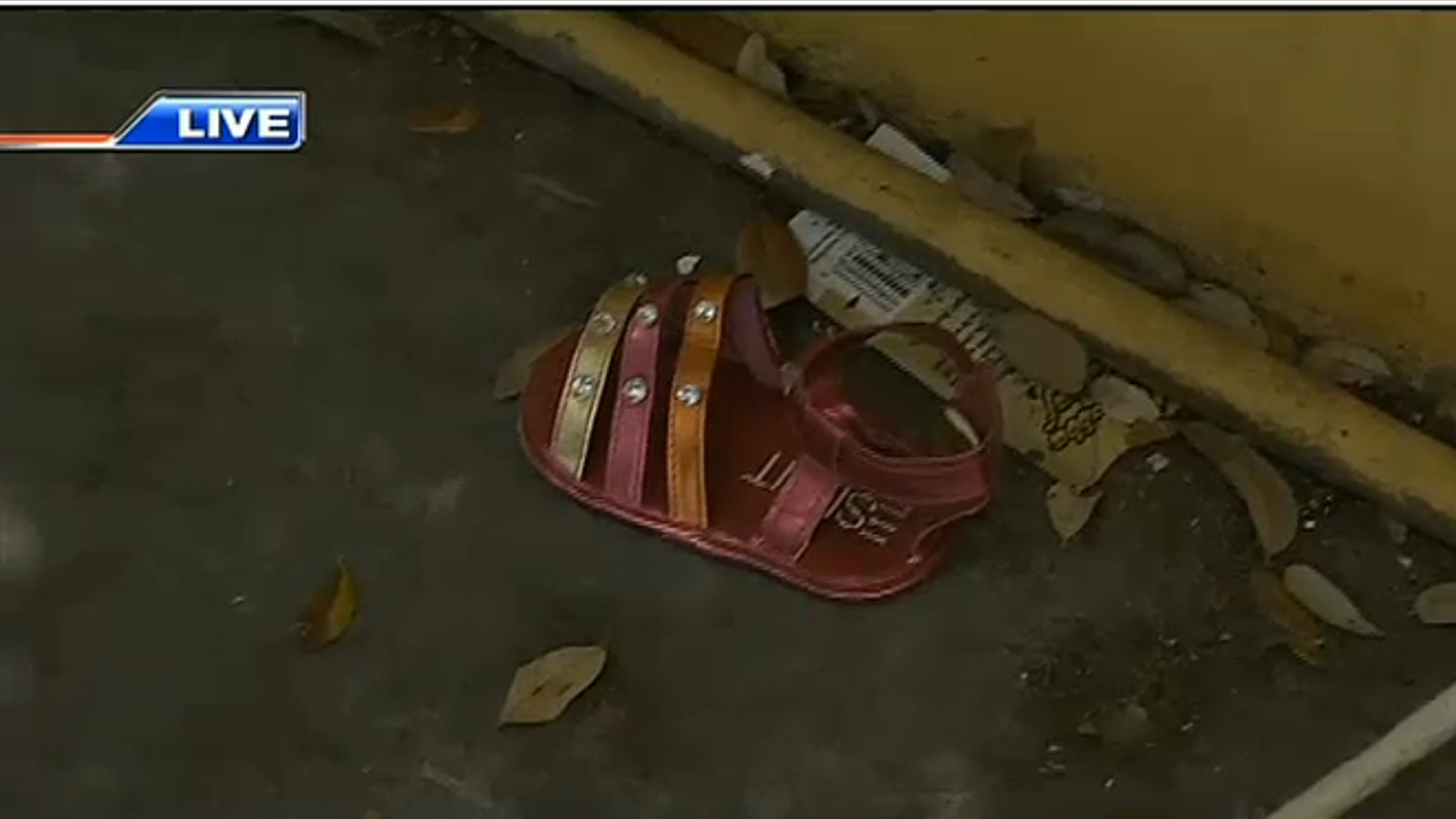 MIAMI – Police are investigating after they were called to a condemned apartment building in Miami to find two toddlers all alone.
According to Miami Police, they had responded to the apartment near Northwest Seventh Street and Third Court, early Friday morning, after reports of a domestic dispute. Officers found the mother of those children severely injured and transported her to Jackson Memorial Hospital. They then set up a perimeter to look for the man accused of beating her. Some time after, those children were discovered.
"I wouldn't let my dog sleep in there," said owner of Thunder Demolition, Manny Gonzalez. "It's disgusting. I've been doing this for 25 years and this is probably one of the worst buildings I've seen."
Gonzalez said the kids, approximately 2 and 3 years old, were in diapers and barefoot. "When we pulled up this morning, we saw a bunch of police officers here, holding two little kids," he said. "Then, they went back up to the building and one police officer came back pretty sick from what she saw inside there, and no parents were around to be found."
7News captured the moment the grandmother of those children showed up to the scene and took them away.
The apartment building has no power or water and was being gutted ahead of its scheduled demolition next Tuesday.
An investigation is underway.
Stay tuned to WSVN 7 News and wsvn.com for updates on this developing story.