Two American women, Chilean man found dead, apparent victims of drowning in Chile park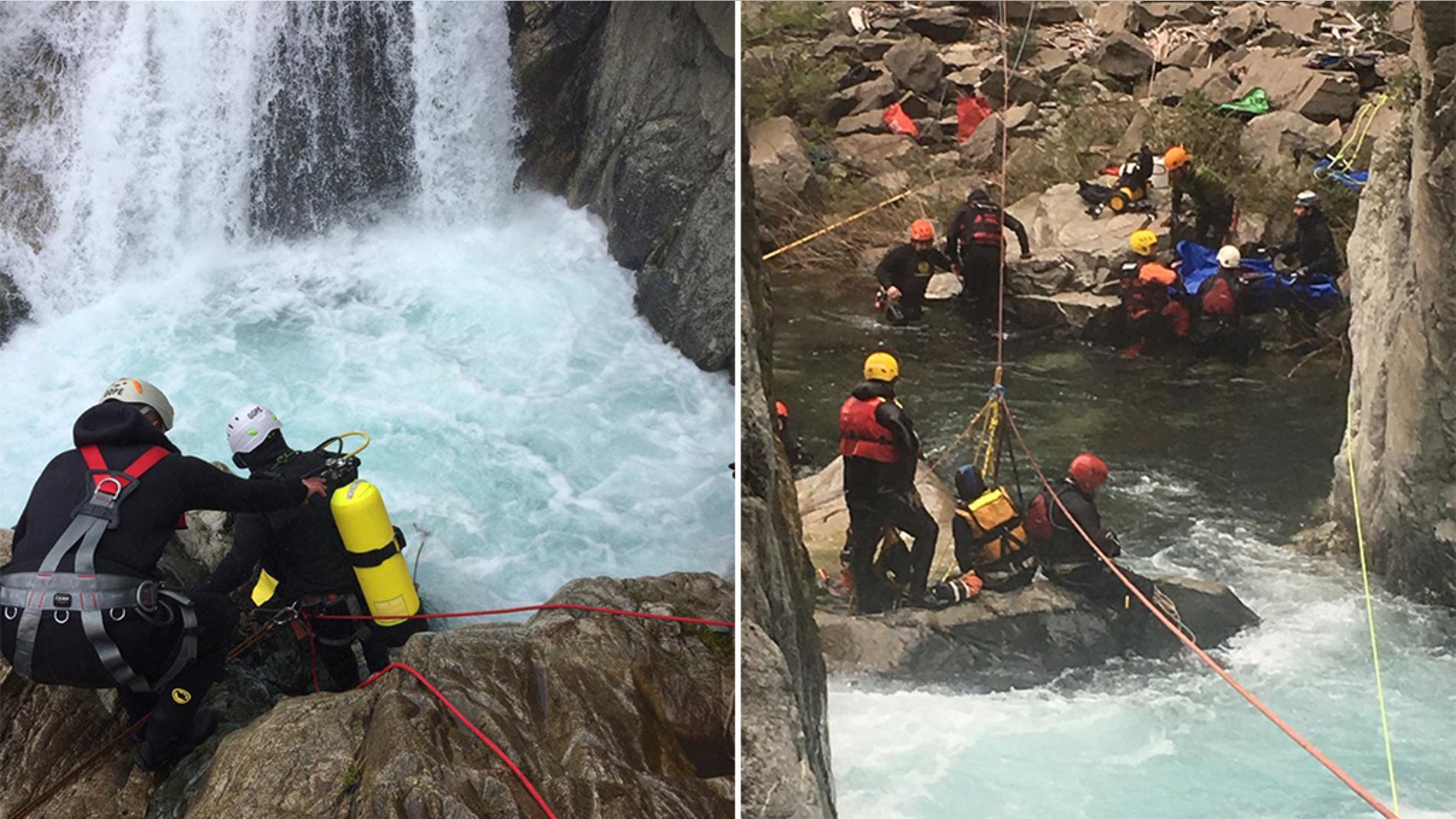 Two American women and a Chilean man who were exploring waterfalls in a national park in Chile were found dead in a river estuary days after they went missing, authorities said.
Divers on Monday recovered the bodies of 23-year-old Rose Simonsen Franke and 25-year-old Hannah Lov Bozzy of the United States, and 21-year-old David Abdala Huenchunao of Chile.
Authorities said the two women were reportedly camping and enlisted the help of Huenchunao to help guide them around the area.
The three, who went missing on Saturday, were found in the waters of the Malalcura estuary, about 260 miles south of the Chilean capital of Santiago.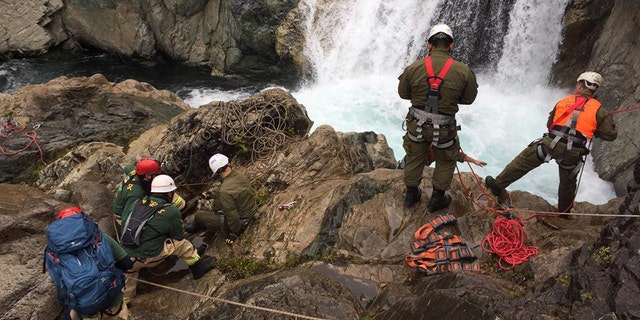 Antuco Fire Chief Jorge Gomez told Biobio Chile that the bodies showed signs of bruising, suggesting they might have fallen. Their bodies were taken to a nearby medical facility where the causes of death will be determined. Investigators are still collecting evidence but suspect they may have drowned after getting caught in a strong current.
Authorities have not released the Americans' hometowns. It's unclear if they were visiting or living in Chile.
The U.S. Embassy in Santiago said it was aware of the deaths and was monitoring the investigation.
The Associated Press contributed to this report.