Tweeting Suicide Victim's Alleged Abuser May Not Face Charges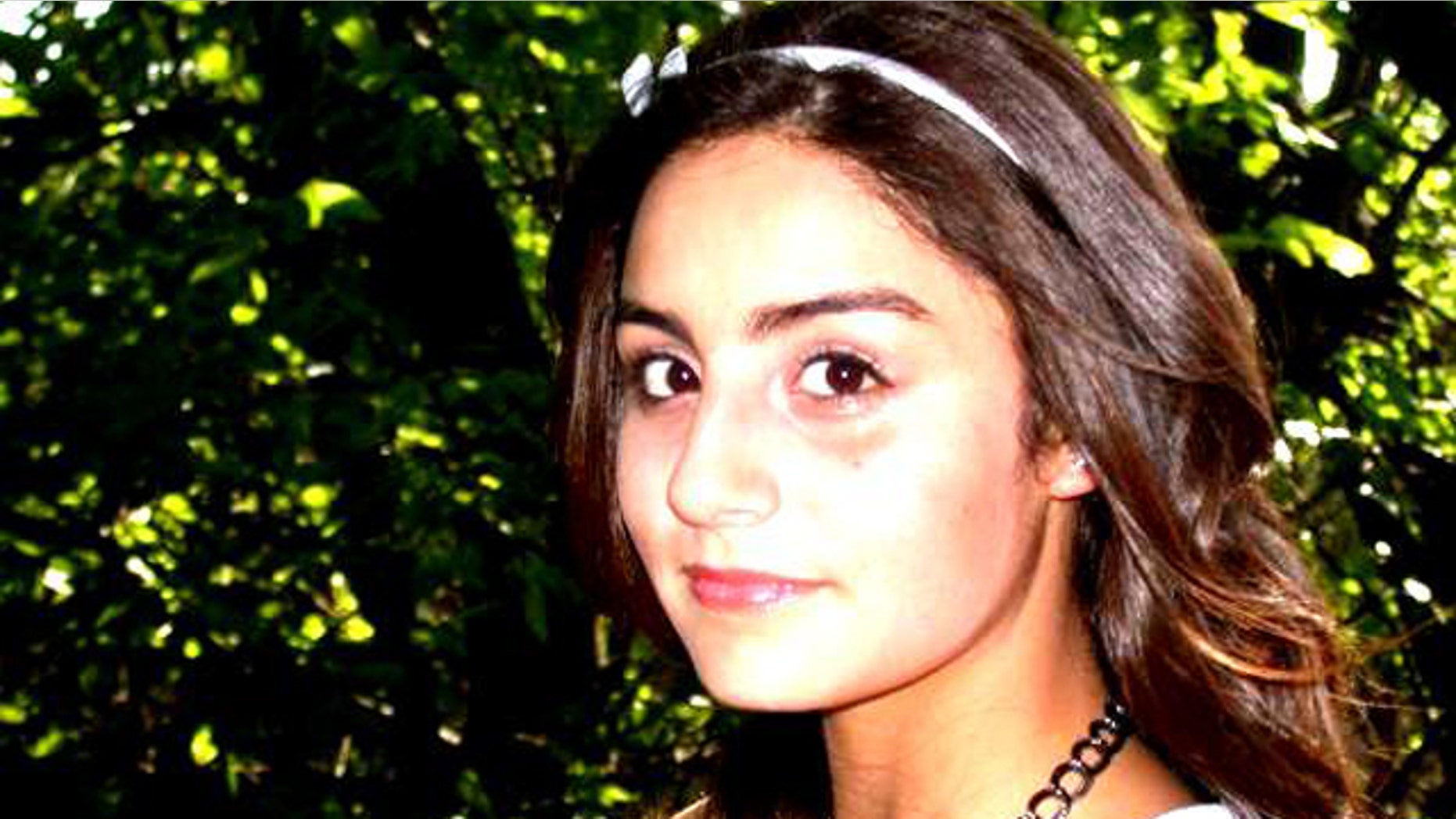 FOX 26 has a follow up to an important story we've been following for a week. It's the story of Terry High School senior Ashley Billasano, 18, the Rosenberg teen who killed herself after claiming she'd been sexually abused for years.
Prosecutors tell FOX 26 they're not sure whether they'll be able to prove their case against Billasano's alleged attacker. The alleged abuse happened near Austin. Investigators there have been looking into the girl's claims since early this year, but her statements alone may not be enough to move forward with charges.
"Statements taken from a witness or victim many times can not be used in court in lieu of victim's testimony," said Dayna Blazey, Travis County Assistant District Attorney.
At the beginning of 2011 Billasano came forward to investigators revealing she'd been sexually abused by a family member from age 14-17.
"It's a very sick, twisted individual," said Tiffany Ruiz-Leskinen, Ashley's mother.
Billasano went to live with her mom in Rosenberg to heal and wait for charges to be filed.
"This case was not put on the backburner. It was going through the regular routine intake process this type of case would go through," said Blazey.
But Billasano had already run out of hope. Last Monday she sent out 144 desperate tweets within six hours before killing herself.
FOX 26: "How difficult is it as a prosecutor to proceed with a case when the alleged victim is no longer alive?"
Blazey: "Well it definitely presents some hurdles. We're going to have a brainstorming session because the primary question in our minds now is, 'Will we be able to prove the case without Ashley's testimony?'"
FOX 26 legal analyst Chris Tritico says prosecutors don't have a chance.
"I don't see anyway the prosecutor could file a case for this victim because she's not here, and they can't protect the defendant's right to confront and cross examine. There is no case," said Tritico.
One of Billasano's abusers did go to prison. Allan Leskinen, then the girl's step-dad, repeatedly assaulted her when she was just seven-years-old. Over the years Travis County prosecutors say Ashley made even more claims, outside their jurisdiction, that resulted in no charges.
"If there are other victims out there, I would certainly hope they would be able to come forward and tell someone," said Blazey.
It may be the only way Ashley's alleged abuser is held accountable.
For more stories from KRIV FOX 26  in Houston, Texas go to myfoxhouston.com.
Follow us on twitter.com/foxnewslatino
Like us at facebook.com/foxnewslatino