Tropical Storm Debby Causes Severe Flooding in Florida, May Reform over Atlantic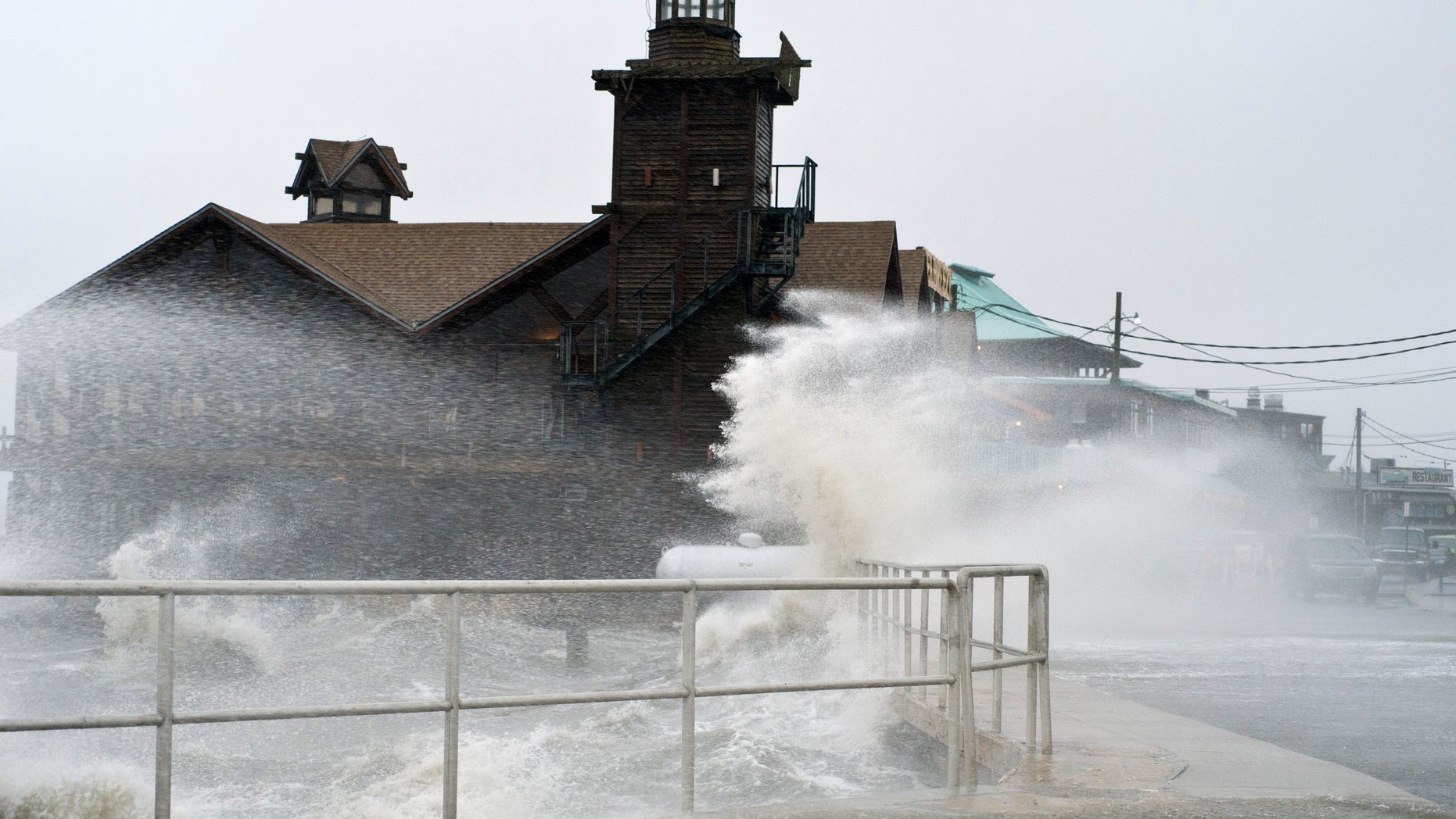 Debby remains a relatively weak tropical storm, with a lot of dry air that has entrained into the center of the storm. The center is located about 85 miles to the West of Cedar Key, FL, but most of the thunderstorm and heavy rain activity is located in the eastern half of the storm, over the Florida Panhandle and north Florida. Flood warnings are in effect.
Rainfall accumulations of 10-12" have fallen from Apalachicola, FL to Jacksonville, FL, resulting in widespread flash flooding. Another foot of rain can still occur in Northern Florida in the next 48 hours.
Landfall is anticipated in North-West Florida (West of Gainesville, FL) later Wednesday as a weak tropical storm with maximum sustained winds of about 40-45mph.
Debby will then weaken to, possibly, a tropical depression over Florida before re-emerging in the Western Atlantic Ocean and moving Northeastward. While over open water, it could regain tropical storm status.
The current NHC forecast has Debby with maximum sustained winds of 50mph at 2AM on Sunday.
In Florida, the bridge leading to St. George Island, a vacation spot along the Panhandle, was closed to everyone except residents, renters and business owners to keep looters out. The island had no power, and palm trees had been blown down, but roads were passable.
"Most true islanders are hanging in there because they know that you may or may not be able to get back to your home when you need to," said David Walker, an island resident having a beer at Eddy Teach's bar, told AP. He said he had been through many storms on the island and Debby was on the weaker end of the scale.
Florida Gov. Rick Scott has declared a statewide emergency.
Follow us on twitter.com/foxnewslatino
Like us at facebook.com/foxnewslatino