Trial again delayed in case of Venezuelan judge who angered Chavez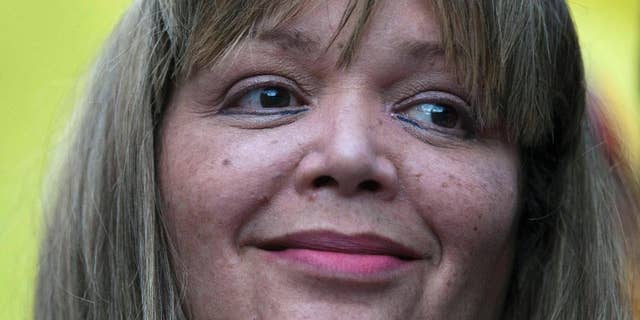 NEWYou can now listen to Fox News articles!
CARACAS, Venezuela – A Venezuelan judge whose arrest has sparked international condemnation had her day in court postponed yet again on Wednesday.
Maria Lourdes Afiuni was arrested in 2009 after then-President Hugo Chavez objected to her decision to free a banker awaiting trial on charges of violating currency controls. The banker then fled the country and sought asylum in the U.S.
The middle-aged judge was allowed to leave jail in 2011, and freed from house arrest in 2013 on medical grounds as she battles cancer. But she still faces charges of corruption, abuse of authority and aiding an inmate's escape.
She was scheduled to appear in court Wednesday, but the hearing was put off by the court. Her trial has now been suspended for more than a year and her attorneys argue that the delay itself is illegal.
Opposition leaders consider Afiuni among the country's highest-profile political prisoners. Human rights officials from the United Nations and international groups including Amnesty International have called for her freedom. Venezuela's government says it holds no political prisoners.
Venezuelan Francisco Olivares published a book saying Afiuni told him she was raped in prison in 2010, became pregnant and lost the fetus. Venezuela's head of prisons rejected that allegation as a "vile lie."
A day after Afiuni's arrest, Chavez said on television that she should face up to 30 years in prison and critics say the case exemplifies how Chavez and now his successor, President Nicolas Maduro, have come to control the judiciary after increasing the size of courts and stocking them with friendly magistrates.
Similar allegations surround the government prosecution of opposition leader Leopoldo Lopez, who is held in a military prison despite demands by international organizations that he be freed.