Trayvon Martin Shooting Will Not Go to a Grand Jury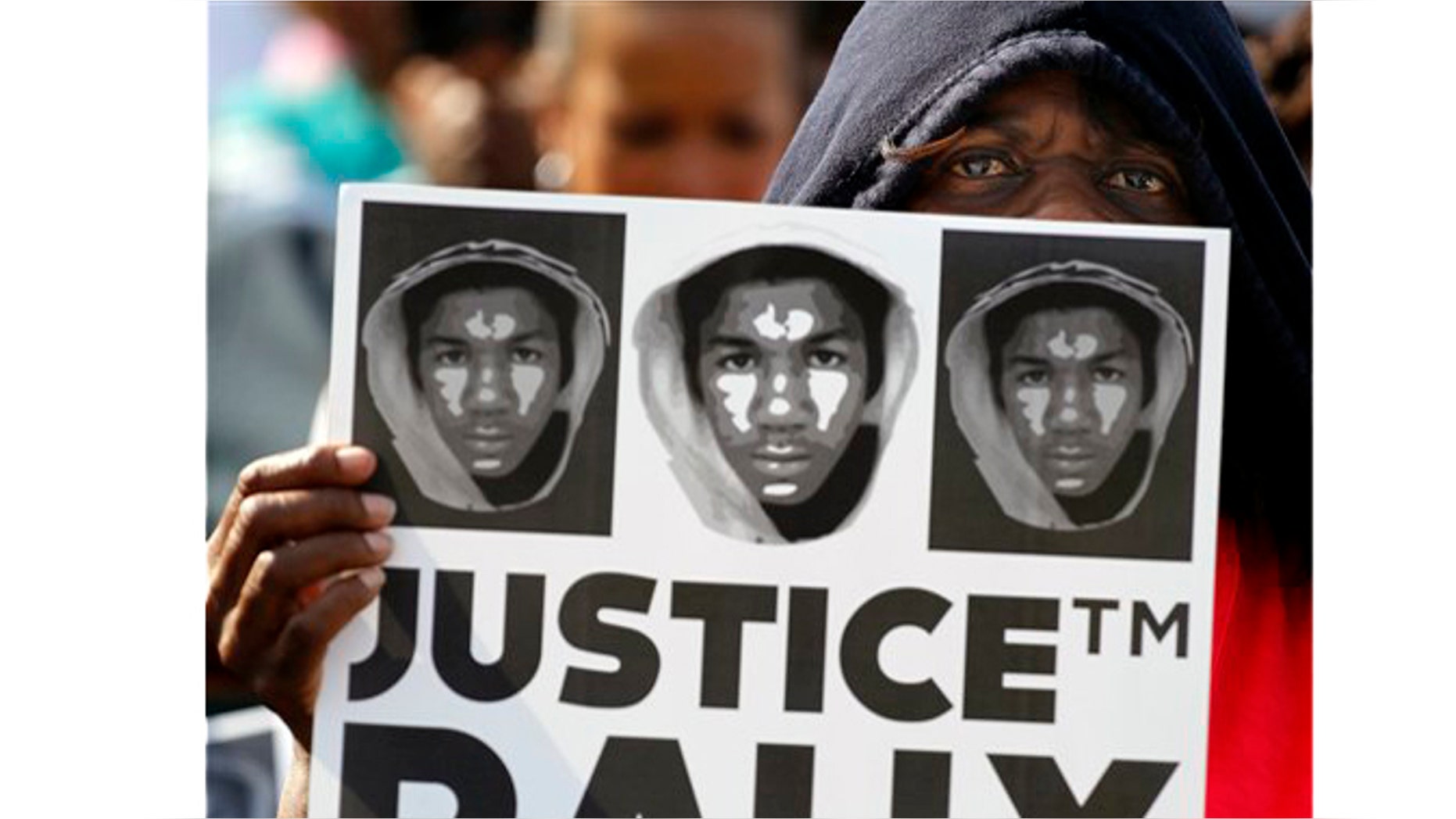 Seminole County, Florida – A special prosecutor in the Trayvon Martin case said Monday that the case won't be taken to a grand jury.
State Attorney Angela Corey released the following statement in the shooting death investigation.
"The decision should not be considered a factor in the final determination of the case. The Grand Jury, set to convene on April 10, 2012, was previously scheduled by the former prosecutor."
Corey was appointed as the special prosecutor on March 22, 2012, by Gov. Rick Scott. From the moment she was assigned, Corey noted she may not need a grand jury.
At this time, the investigation continues and there will be no further comment from this office. You will be notified of any new developments via e-mail."
George Zimmerman, a neighborhood watch volunteer, shot and killed 17-year-old Trayvon Martin on Feb. 26 in a Sanford gated community.
Zimmerman claims Martin physically attacked him after Zimmerman questioned why he was in the neighborhood.
"Stand Your Ground" Law Under Fire After Trayvon Martin Death
The two clashed in circumstances that remain unclear, which led to Zimmerman shooting the unarmed Martin, killing him. Though he was taken into police custody that night, he was never formally arrested and has not been charged with any crime.
For more news about Florida, check out www.myfoxorlando.com
Follow us on twitter.com/foxnewslatino
Like us at facebook.com/foxnewslatino