Toronto film festival pleads for duo detained in Egypt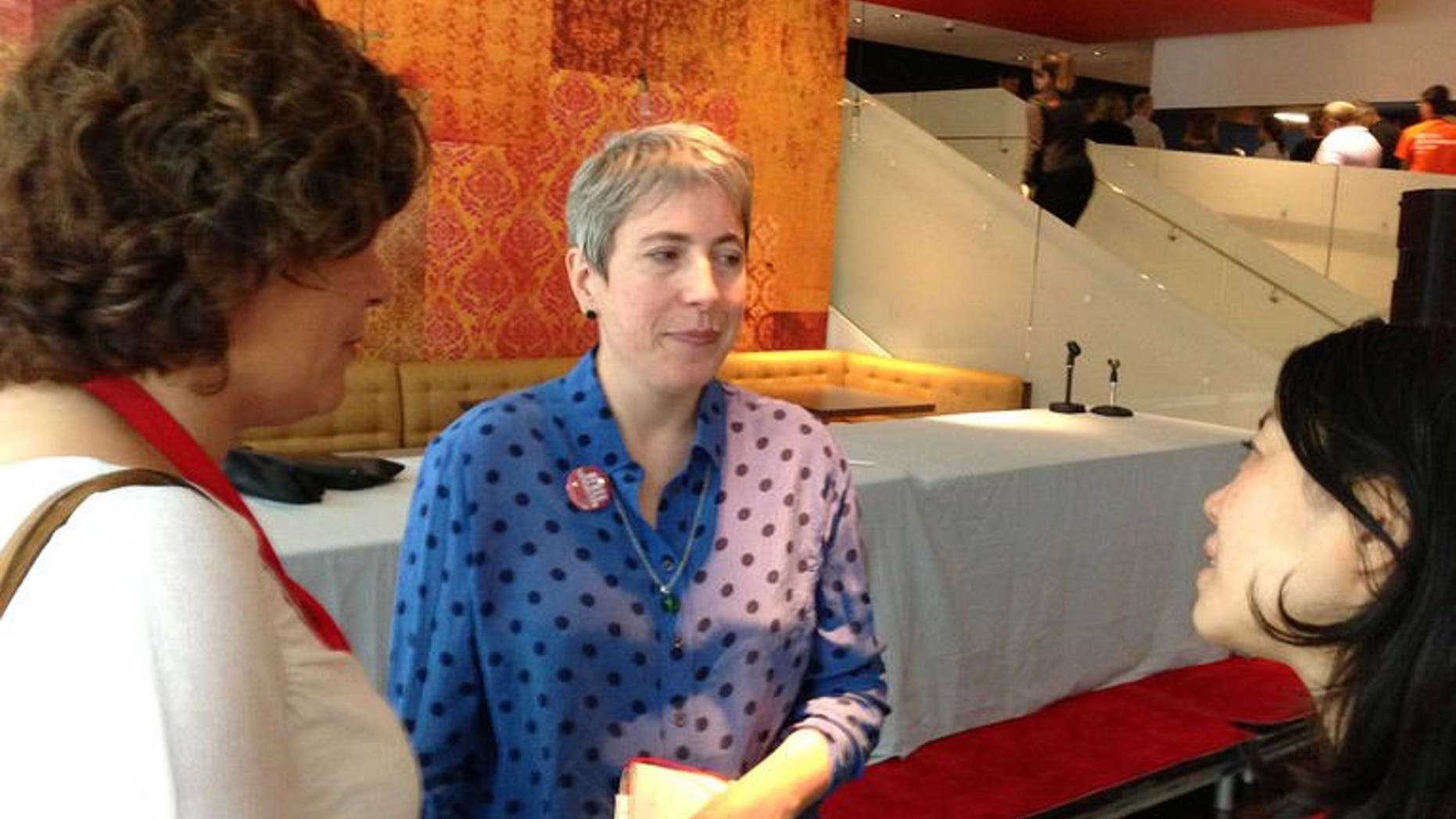 TORONTO (AFP) – The sister of one of two Canadians being held in Egypt rallied 300 filmmakers and 100,000 moviegoers at North America's largest film festival Tuesday to press for their release.
John Greyson is a Toronto filmmaker and university professor, and Tarek Loubani is an emergency room doctor from London, Ontario.
The men last month tried to enter Gaza, where Greyson was scouting for a documentary and Loubani planned to help train local doctors. But they were turned back at the Gaza border and later arrested in Cairo.
"They're not linked to anything in Egypt and they should be released," Greyson's sister Cecilia told AFP.
She organized a press conference with Atom Agoyan, Michael Ondaatje, Sarah Polley, Alex Gibney, and published an open letter signed by 300 filmmakers urging their release.
A petition circulating at the Toronto International Film Festival, which runs through September 15, has also gained 110,000 signatures.
"We're all concerned that John and Tarek's case is forgotten and very concerned about their safety and well-being," Cecilia said, a day before the duo are scheduled to meet with Egyptian prosecutors.
"Certainly we're hopeful but it's a challenging situation because we're dealing with a legal system in another country, we're dealing with a lot of factors out of our hands.
"Egypt has gone through a great deal of turbulence in the last little while and that has created a backlog in the courts."
Cecilia said she has had no direct contact with her brother but Canadian consular staff reported that they were in good health and in good spirits, and "thinking of and missing" their families.
On their detention, Cecilia said there are "blanks in the picture" because their families have not had an opportunity to speak to the pair directly.
Cecilia said they had asked at a police station for directions back to their hotel room, and were arrested.
Twenty-five days on they remain detained without charges.
"There's every indication that they were simply in the wrong place at the wrong time, and were trying to get back to their hotel and this particular police station was in a very unstable area of Cairo that day, and they were swept up in (mass) detainments."