The Latest: Theresa May: EU Irish border plan 'unacceptable'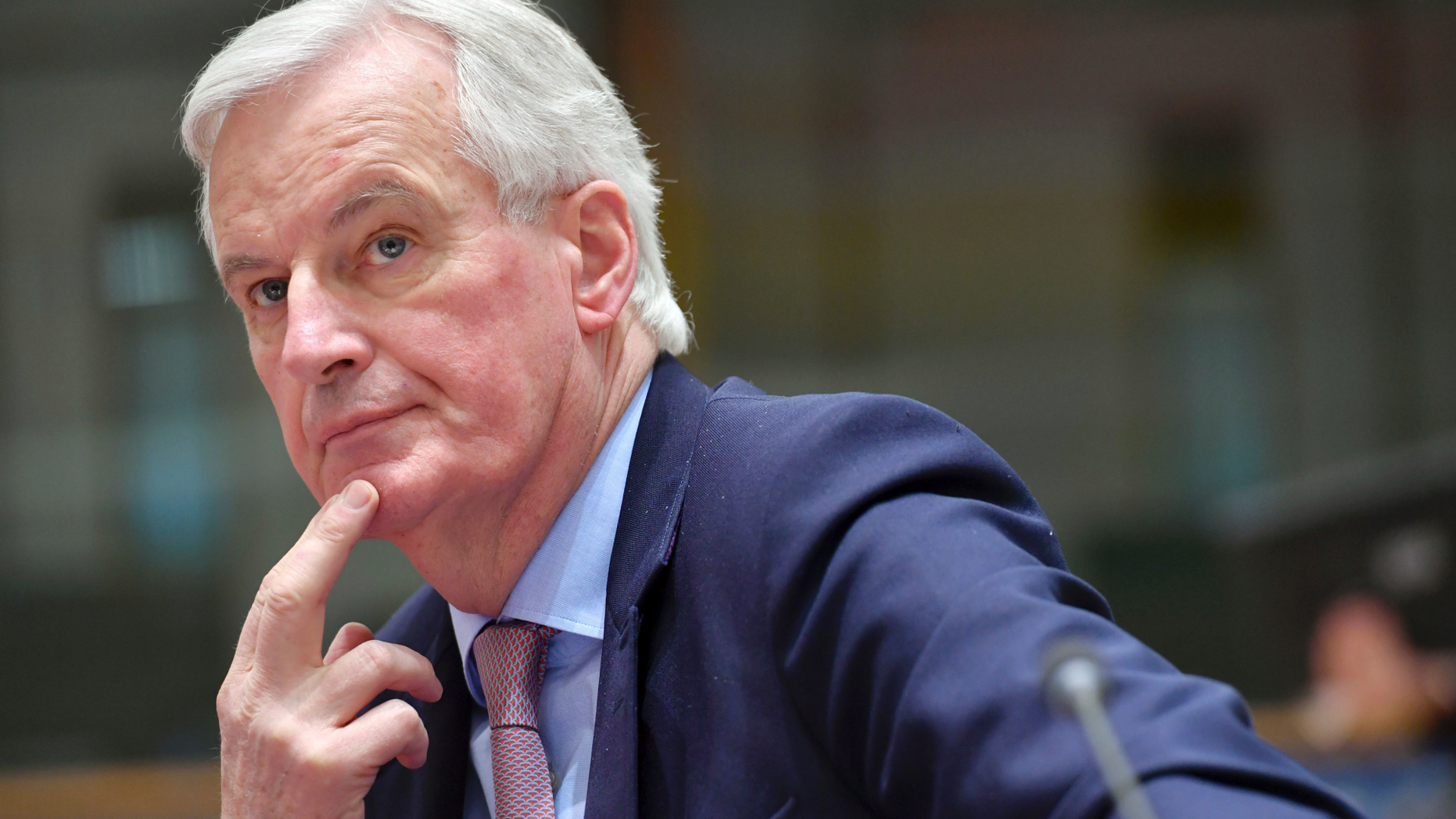 LONDON – The Latest on Brexit negotiations (all times local):
12:45 p.m.
Prime Minister Theresa May says a European Union proposal for the Irish border after Brexit would "undermine the constitutional integrity of the U.K." and is unacceptable to Britain.
The EU's draft withdrawal agreement includes a proposal to effectively keep Northern Ireland inside the bloc's single market and customs union in order to ensure there will be no hard border with Ireland, an EU member state.
It says the plan would only come into effect if no other solution to the border issue can be found.
May said Wednesday that the plan would "undermine the U.K. common market" by putting an effective border between Northern Ireland and the rest of the U.K. She said "no U.K. prime minister could ever agree to it."
But May said Britain will work with the EU on its proposals and remains "absolutely committed" to avoiding a hard border.