The Latest: EU: Turkey doing little to earn visa-free travel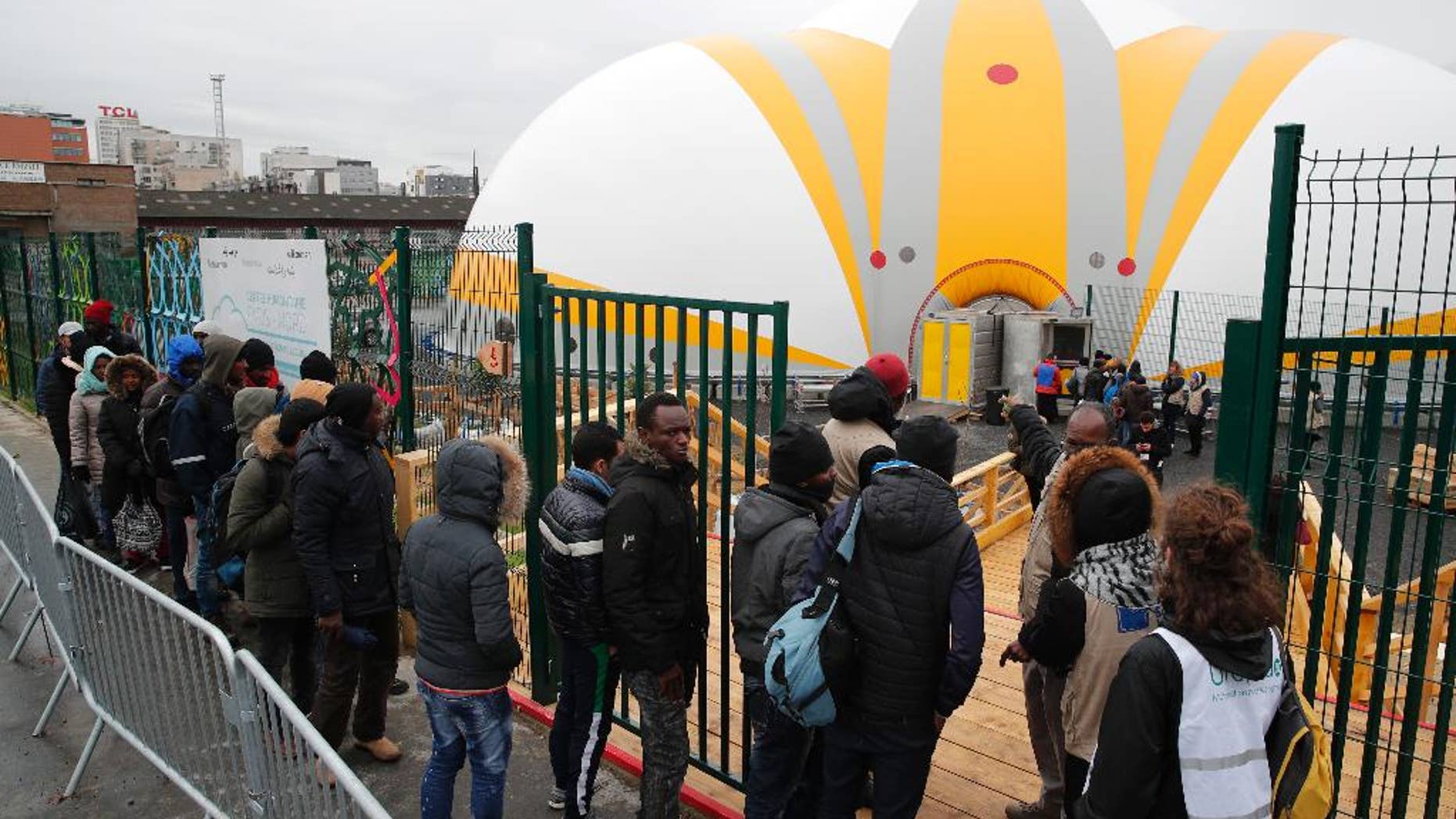 COPENHAGEN, Denmark – The Latest on the migrant situation in Europe (all times local):
12:30 p.m.
The European Union says Turkey has made virtually no progress on meeting conditions to earn visa-free travel for its citizens, a key part of their deal to prevent refugees reaching Europe.
The European Commission said Thursday that "seven benchmarks remain to be met by Turkey," the same number as in the last progress report published in September.
Turkey has demanded visa waiver status this year, and President Recep Tayyip Erdogan has threatened to open the floodgates for migrants to leave if the EU reneges on its promises.
The European Commission insists that it's up to Turkey to respect conditions that both sides have agreed upon.
A main sticking point is the requirement for Turkey to change its terrorism definitions so that journalists and Erdogan opponents are not locked up indiscriminately.
___
11:20 a.m.
A Danish lawmaker has regretted saying migrants sailing to Europe should "be fired at" if they cross the continent's "territorial waters." He clarified his remarks to say "warning shots" should be fired instead.
Kenneth Kristensen Berth is a member of the anti-immigration and populist Danish People's Party, the country's No. 2 party and a government ally.
Kristensen Berth, EU affairs spokesman for the party, says his initial comments "can be interpreted in a way that hasn't been my intention."
But he said Thursday that "warning shots" should be fired because it is "essential" to protect the European Union's territorial borders.
Opposition lawmakers and a senior member of Prime Minister Lars Loekke Rasmussen's Liberal Party condemned Kristensen Berth for his initial remarks, which were made Tuesday.