Thai intellectual faces anti-monarchy charge for comments about king who died 400 years ago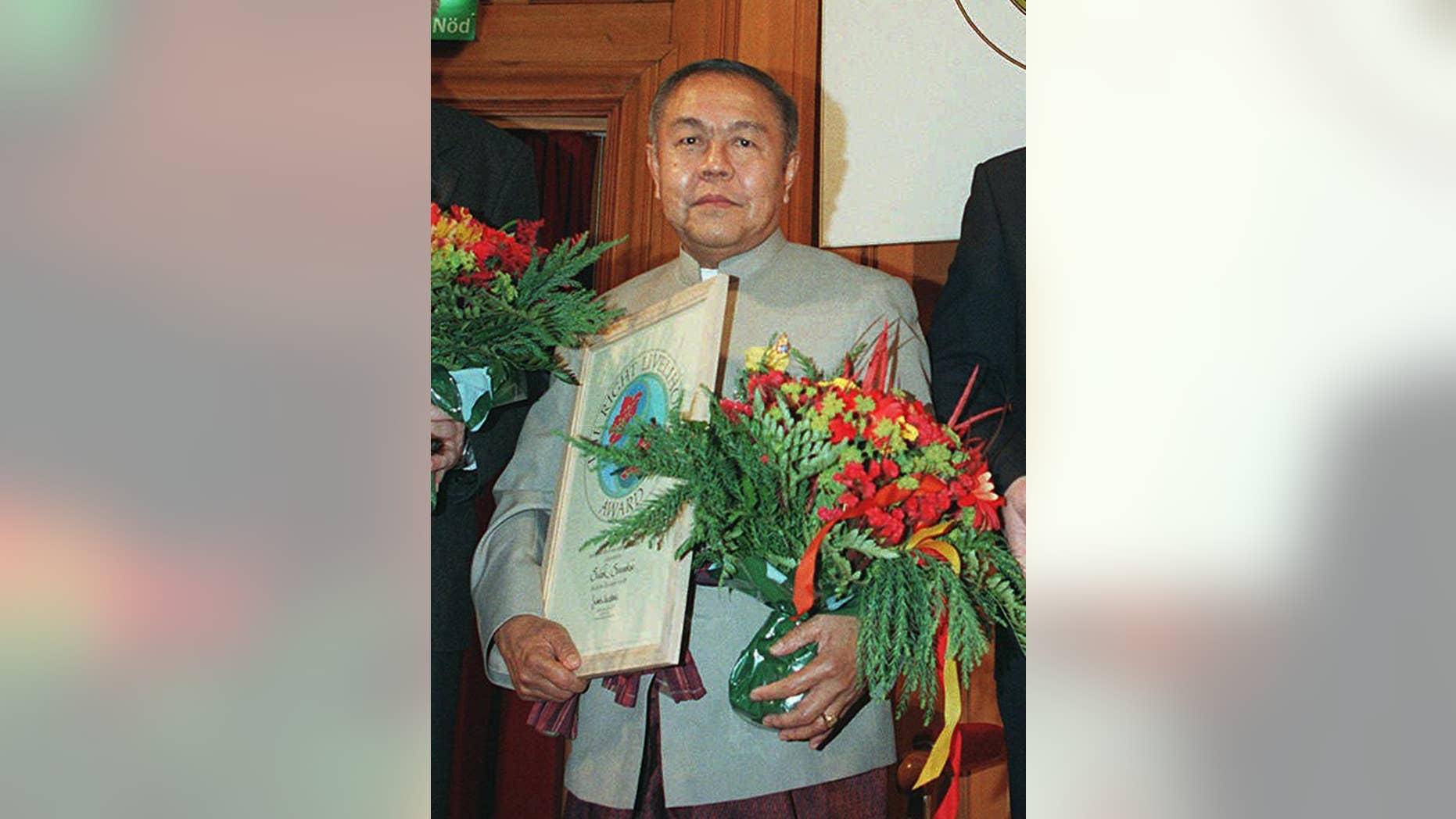 BANGKOK – One of Thailand's most prominent intellectuals is the target of a criminal complaint for comments he made about a Thai king who died more than 400 years ago.
Eighty-two-year-old Sulak Sivaraksa was cited by two retired senior army officers on charges of lese majeste, or insulting the monarchy. If convicted, he could be imprisoned for up to 15 years.
Police Col. Thiravit Busaban said Saturday that Sulak, a British-educated scholar with expertise in Thai history and Buddhism, was cited by the complainants for remarks he made during an academic seminar last Sunday, including comments about King Naresuan, who died in 1605.
He said the complaint was filed Thursday under a law that mandates three to 15 years in jail for defaming the king, his close family members or the regent.