Terminally ill Australian dog with 49-item bucket list crosses off last goal posthumously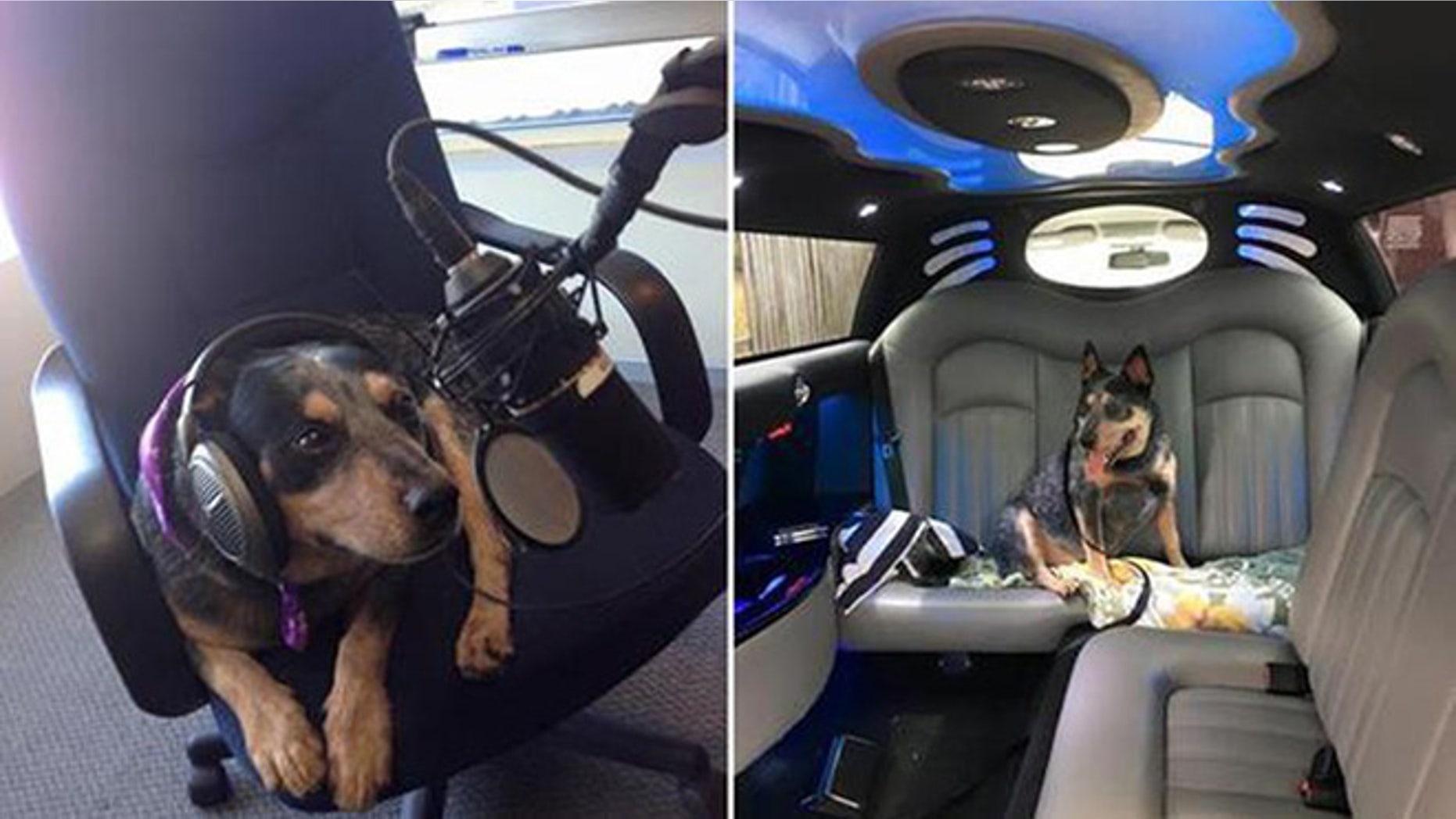 A terminally-ill cattle dog from Australia, whose owners created a long 'bucket list' for their beloved pet, completed his final goal following his death this week, 9NewsAU reported.
Buddy, a six-year-old cattle dog recently diagnosed with severe lymphoma completed 48 out of 49 items on the famous 'bucket list' his owners created for him before he died.
Upon hearing from the veterinarian that Buddy had the terminal cancer and given four weeks to live, owner Emily Mochan of Australia compiled a bucket list for the ailing dog she had owned for four years.
Some of the goals included meeting a celebrity, paw-paint a canvas picture, get his very own order at a fast-food establishment, ride in a limousine and even be the guest of honor at an event.
But before Buddy could complete the 49th item on the list, he succumbed to his illness and passed away this week.
"Although it breaks my heart, I'm glad to say he was laid to rest yesterday morning at 10 a.m. before he really started suffering," Mochan wrote on Facebook, adding that he passed away peacefully.
After his death, his 49th bucket list wish was finally realized. Mochan donated all of the money she and Buddy raised to the RSPCA.
"Even though he's not here with others, he's still helping others," she told the news outlet.
At the time of his passing, the 'Buddy's Bucket List' Facebook page had more than 13,000 followers.