Teen Suspect Held In Connection To Lifeless Body Of Boy Found In New Mexico Field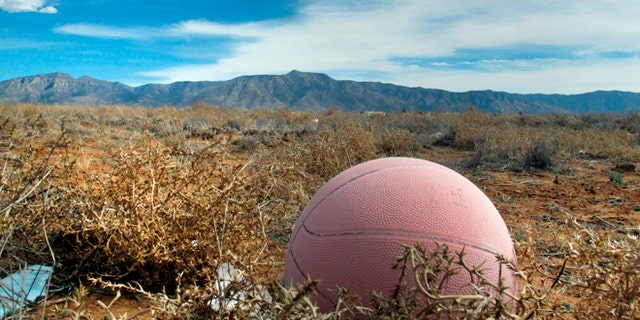 A 12-year-old boy's body was discovered in a vacant lot in central New Mexico, and a teenage friend of the victim is being held on suspicion of murder, authorities said Wednesday.
Valencia County Sheriff Louis Burkhard told reporters that Alex Madrid, of Albuquerque, was found Tuesday in a field west of Los Lunas after his parents reported him missing.
Burkhard said the boy appears to have died from severe trauma. He provided no details and said investigators are still trying to piece together what happened.
"It doesn't appear to be planned," Burkhard said. "The victim was very close to the suspect. They had been friends for the past three years or so."
Burkhard said the boy was last seen Sunday with the 15-year-old and his family in a rural, unincorporated area known as Meadow Lake, about 40 miles south of Albuquerque. His body was found after family members told authorities he had last been seen playing with the teen.
When questioned, the 15-year-old took authorities to the body in a desert field surrounded by trash and old tires, Burkhard said. Authorities said the suspect's family lives near the field.
The teen is being held in juvenile detention in Albuquerque on suspicion of first-degree murder and tampering with evidence, according to the Valencia County Sheriff's Office.
Under New Mexico law, the state can charge minors as adults only if they are at least 14.
Investigators do not know of a motive and said it was too soon to determine how the 12-year-old died.
Burkhard said no firearms appear to have played a role, but he did not rule out other possible weapons.
Based on reporting by the Associated Press.
Follow us on twitter.com/foxnewslatino
Like us at facebook.com/foxnewslatino