Teen accused of killing infant by throwing baby out of a window charged as adult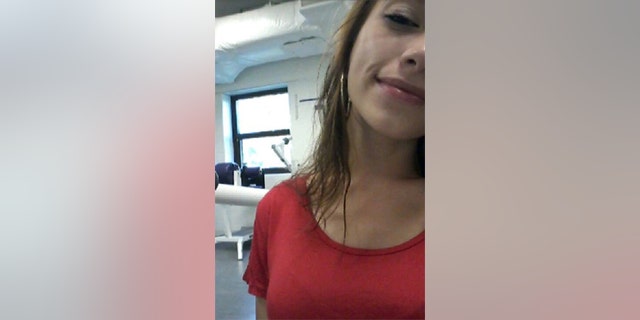 NEWYou can now listen to Fox News articles!
A teenage girl in Omaha, Nebraska, is accused of throwing her newborn baby out the second-story window of her home, resulting in the infant's death, the Douglas County Sheriff's Office said.
According to local ABC affiliate, KETV, Antonia Lopez, 16, was charged on Monday as an adult on a felony child abuse resulting in death charge.
The Omaha World-Herald reported that the child's gender, the cause of the infant's death and whether Lopez carried the baby to term were not disclosed by police.
"The child wasn't a stillborn," Douglas County Attorney Don Kleine told reporters. "To be booked on [felony child abuse], the child would have had to have been born alive."
Lopez is believed to have gone into labor early Friday. At some point, police say, she threw the newborn out her second-story bedroom window in the apartment she shares with her mother.
At 3:40 a.m., she posted a message on Facebook that said, "Who can do me a huge favor and has a car?" followed by three emojis of crying faces.
At some point during the night, Lopez admitted to her mother that she threw the baby out the window. Her mother called 911 and went outside to find the infant. She administered CPR until paramedics arrived half an hour after the Facebook post, police said.
The infant was taken to Creighton University Medical Center, where the baby was declared dead.
The teen's grandfather, John Barcelona, told KETV that he had seen Lopez just days before the incident and had no idea she was pregnant.
"She looked like she was well underweight more than anything else," Barcelona said. "I would've never dreamed that she was pregnant said … I can't believe it."
Lopez was also taken to Creighton for a medical evaluation, the World-Herald reported, and was taken on Saturday to a juvenile detention center.