Tampa-area woman charged for robbing three banks ... in 30 minutes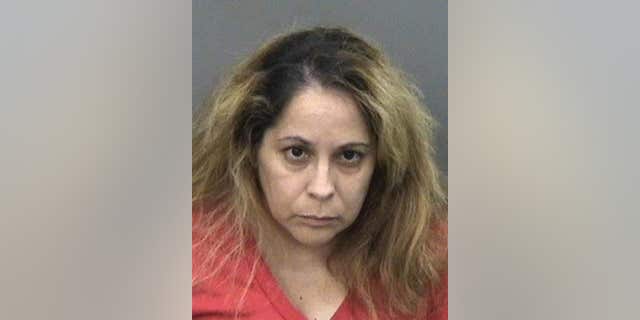 It was a busy – and lucrative – Monday afternoon for one Florida woman, who allegedly held up three banks in less than 30 minutes before being caught by the cops.
Cindy Carabeo, 50, of the Tampa-area town of Valrico, has been charged with three counts of armed bank robbery after she fleeced three banks in nearby Brandon in the span of 30 minutes, using the same scam each time.
Police say that in each of the three bank heists – 3:19 p.m. at a BB&T bank, 3:35 p.m. at a Wells Fargo branch and 3:43 p.m. at a Florida Central Credit Union – Carabeo presented tellers with a written note claiming to have a firearm and demanding cash.
Soon after, sheriff's detectives were able to put together enough information to figure out the getaway vehicle license plate, a 2004 Suzuki owned by Carabeo, and staked out her apartment complex, where they arrested her as she drove in with the stolen loot.
Bank officials also identified Carabeo as the person who robbed them, according to police.
According to the Tampa Tribune, by Monday evening Carabeo had not yet been booked into the county jail and bail information was not available.
Like us on Facebook
Follow us on Twitter & Instagram