Syria blasts international envoy ahead of his briefing to the UN Security Council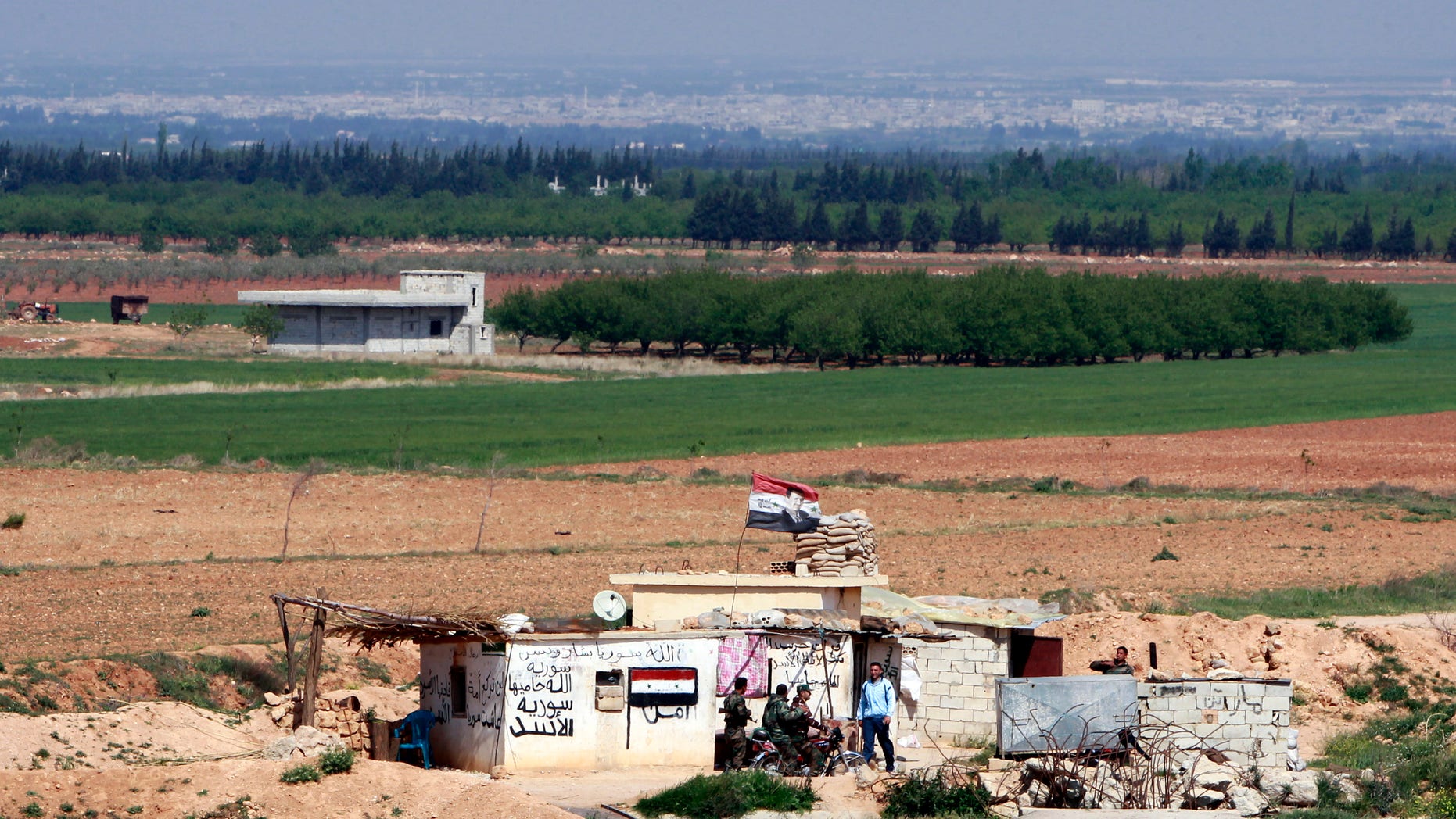 DAMASCUS, Syria – Syrian state media are accusing the U.N.'s envoy of being a "false witness" as he prepares to brief the international body on the country's two-year old conflict.
Al-Thawra daily said Saturday that Lakhdar Brahimi has taken sides in the conflict and his briefing "will not alleviate the suffering of Syrians."
The U.N. and Arab League envoy for Syria is scheduled to address the Security Council on Thursday.
Brahimi has not been able to make progress in his mission to push forward a peace plan for Syria first presented in June at an international conference in Geneva.
He angered the Syrian government by saying in December that the four-decade rule of the Assad family had gone on "too long."
Syria accused him of interfering in its internal affairs.