Swine flu, bird flu hit North Korea and South Korea days before Winter Olympics kickoff
Super flu outbreaks are ravaging the Korean Peninsula less than two weeks before the Winter Olympics — leaving North Korea scrambling to treat more than 81,000 people infected with swine flu as the South kills off nearly 1 million chickens to contain the bird flu on its side of the border.
Nearly 127,000 North Koreans were reported to have flu-like illness between Dec. 1 and Jan. 16, with 81,640 cases testing positive for Influenza A/H1N1, also commonly known as swine flu, the World Health Organization said in a report released Friday.
Three children and one adult have died from the flu, the health organization said.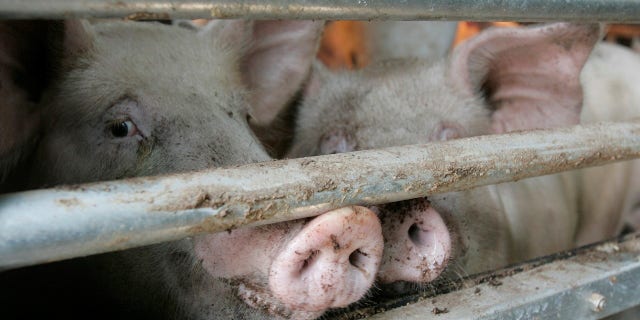 Health officials said the bitter cold that began in December caused an "upsurge" in the flu cases — and it doesn't seem like it is slowing down in the near future.
"The outbreak of influenza has been wide-spread in the country for more than a period of one month hence deployment of seasonal influenza vaccines to prevent the outbreak has a very limited role," the WHO said.
More than half of the flu cases are people who are older than 17. North Korea requested flu vaccine support for people who are high risk in contracting the disease, according to Yonhap News Agency. The WHO also supplied the Hermit Kingdom with 5,000 tablets to help contain the outbreak.
Meanwhile, South Korea is also scrambling to contain the bird flu outbreak with less than two weeks until the Opening Ceremony at the Pyeongchang Winter Olympics. The South Korean government ordered about 764,000 chickens from farms near Seoul killed to prevent avian influenza H5N6 from spreading to people, the South's Korea JongAng Daily reported, citing a government press release.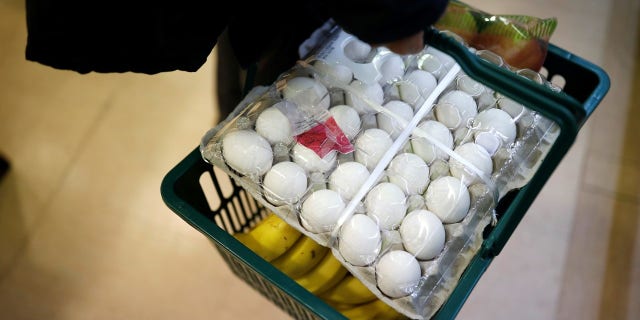 HUNGRY NORTH KOREAN SOLDIERS ARE BEING GIVEN LEAVE TO FIND FOOD, REPORT SAYS
The "highly pathogenic strain" of bird flu was discovered on Saturday in chickens at two farms in Gyeonggi, located south of Seoul. A total of 334,000 chickens at those farms were ordered to be killed. Another 430,000 chickens are being slaughtered as a precaution. Half a million eggs were destroyed.
"The avian influenza virus we discovered at Hwaseong is highly pathogenic and spreads very fast," an agricultural ministry spokesperson said. "It reproduces continuously before symptoms appear in the hosts or before they die."
Fears about the bird flu spreading heading into the Olympics caused officials to quarantine all poultry farm workers. Markets in cities were also banned from selling poultry.
NORTH KOREAN DEFECTOR HAD ANTHRAX ANTIBODIES IN SYSTEM, REPORT SAYS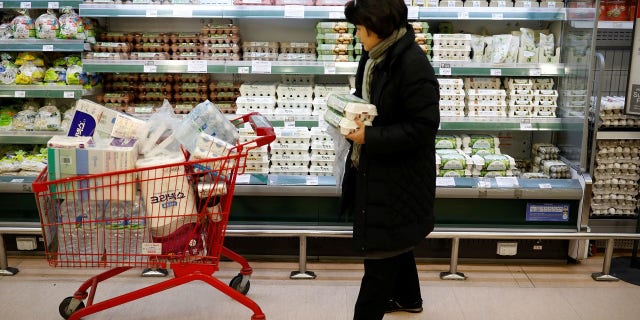 The flu outbreaks comes as North and South Korea prepare for the Winter Olympics, when athletes and sports fanatics from across the globe will head to the snowy mountains to watch the events for two weeks. North Korea's luxury Masikryong ski resort will host hold training for non-Olympic skiers. A delegation of cheerleaders, performers and athletes will also be in the South.
But people living under Kim Jong Un's regime have been dealing with a slew of rumored health issues. Babies born near the North's nuclear test site reportedly have birth defects caused by radiation exposure. A North Korean soldier who defected to the South also had several parasites, including an 11-inch worm, slithering in his body.
The findings pointed to hygiene and food problems within North Korea.