Suspect in Kenya Grenade Attacks Says He Is Member of Al-Shabab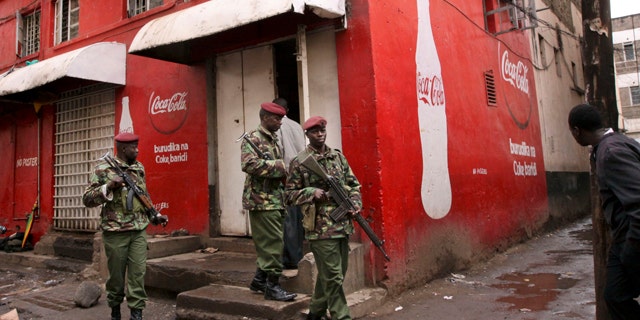 NAIROBI, Kenya – The Kenyan suspect arrested after two grenade blasts exploded in Nairobi says he is a member of the Somali militant group al-Shabab.
Elgiva Bwire Oliacha, 28, pleaded guilty in court on Wednesday to nine charges, including being responsible for Monday's twin grenade blasts.
The blasts came about a week after hundreds of Kenyan forces moved into neighboring Somalia to attack al-Shabab militants.
Al-Shabab, Somalia's most dangerous militant group, threatened to carry out terror attacks in Kenya in retaliation.
Police arrested the suspect on Tuesday and said that he was from a Kenyan tribe and was not ethnic Somali.