Su Rong, former provincial party chief, falls to China's sweeping anti-corruption drive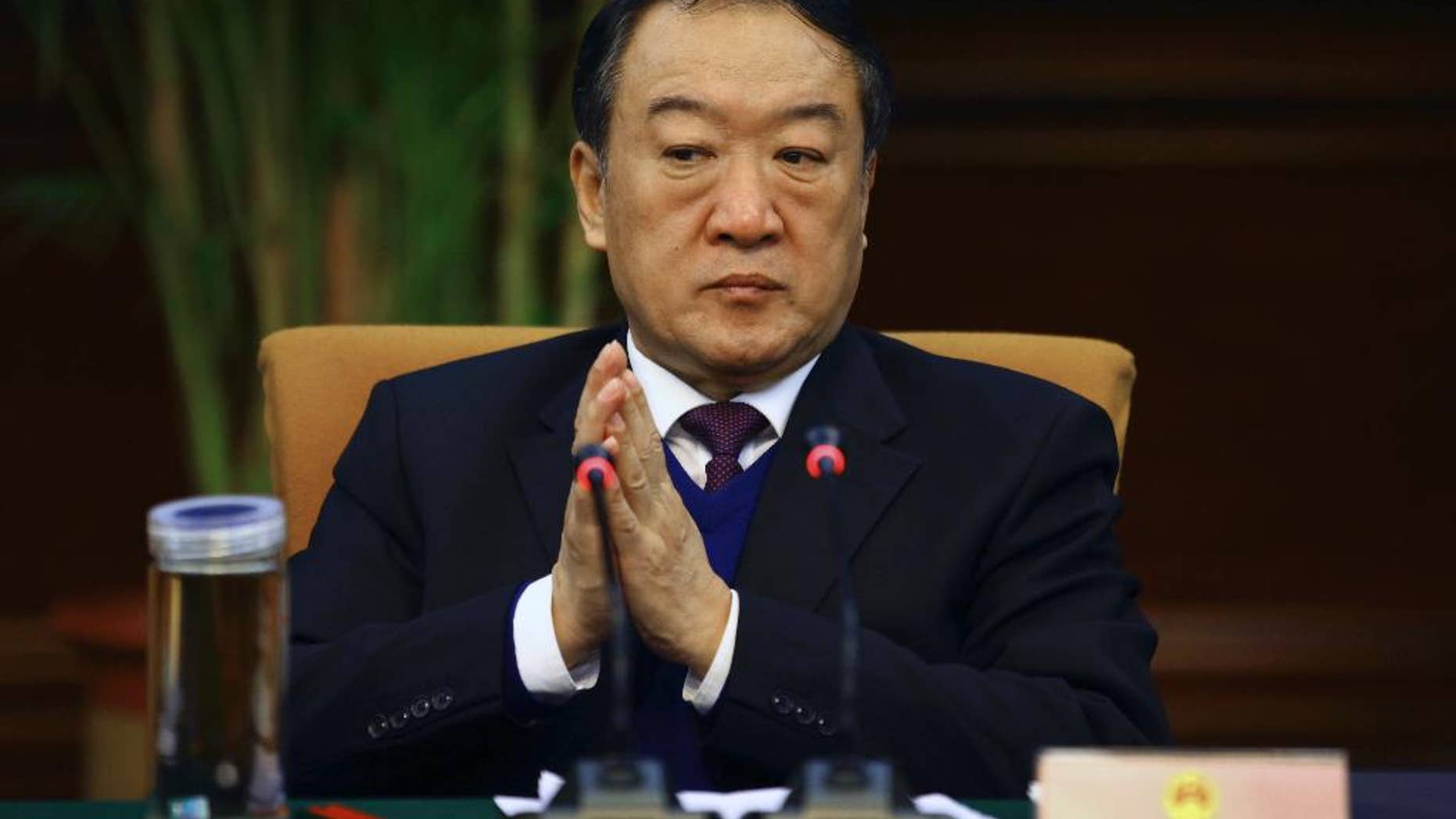 BEIJING – Chinese authorities say a former vice chairman for the country's top political advisory body has been expelled from the Communist Party and stripped of all government positions because of bribery.
The Central Commission for Discipline Commission, the Communist Party's top watchdog agency, said Monday in a written statement that Su Rong, ex-vice chairman for the Chinese People's Political Consultative Conference, took "huge amounts of bribes" and sought promotions for cadres and benefits for businesses.
President Xi Jinping has been waging a sweeping anti-corruption campaign to restore public trust in the ruling party, warning that rampant corruption threatens the party's rule.
Su, 66, is one of the highest-ranking officials to fall.
He had served as the provincial party chief in Qinghai, Gansu and Jiangxi provinces.