Spanish authorities rescue camels kept in cramped containers for Epiphany parades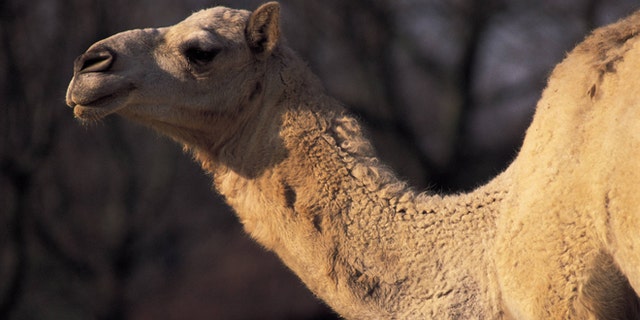 NEWYou can now listen to Fox News articles!
MADRID (AP) – More than a dozen dromedary camels crammed into containers have been rescued in Spain's Canary Islands while the animals were being transported for use in Epiphany parades.
Police said Saturday they stopped two trucks carrying the dromedaries, released them into the care of an unspecified group and fined the transporters.
Police in Santa Cruz on the island of Tenerife were alerted to the arrival of two trucks carrying dromedaries from neighboring Lanzarote by telephone calls, including some from appalled ferry passengers.
A truck with 13 dromedaries and another with two were stopped by officers as they left the ferry port.
The dromedaries, which have one hump, arrived late Friday to take part in Epiphany parades on Jan. 6 where Spanish children traditionally celebrate the Magi's visit to the baby Jesus.