South Texas police officer accused of human smuggling resigns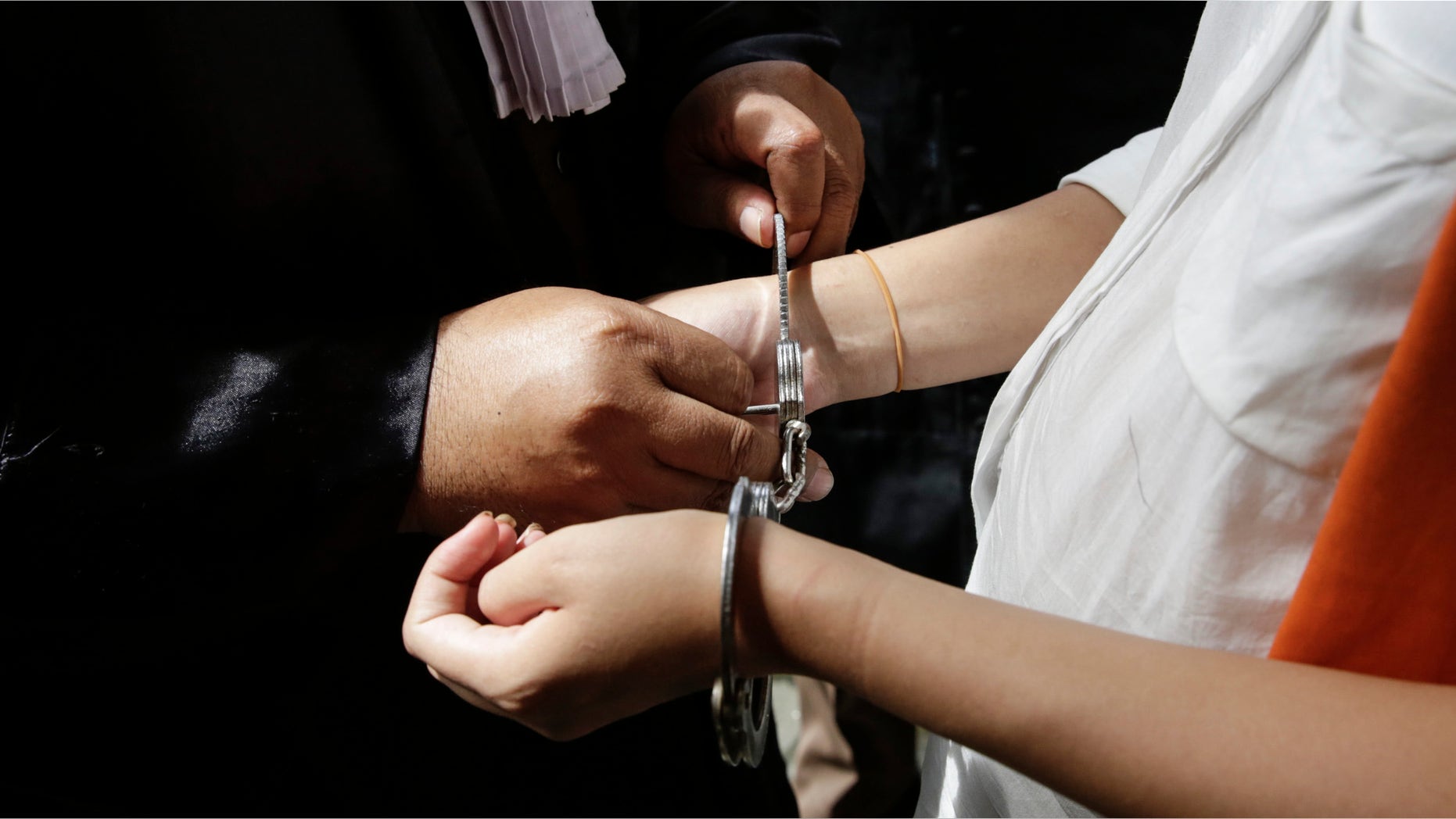 McALLEN, Texas (AP) – A South Texas police officer has resigned and faces a human smuggling charge after being stopped at a border checkpoint with two women allegedly in the U.S. illegally.
McAllen police Officer Joan de la Fuente-Garza is in custody pending a federal detention hearing Thursday.
Prosecutors say the officer was off-duty Friday and in a northbound car with two women at the Falfurrias checkpoint. They say the passengers could not produce identification on their immigration status.
De la Fuente-Garza had been a McAllen officer since 2011. She resigned later Friday.
A magistrate on Monday ordered her to remain in custody. The women she allegedly transported were also detained.
Messages left with an attorney for de la Fuente-Garza seeking comment on the allegations and with McAllen police weren't immediately returned.