South Koreans fear being caught in nuclear crossfire
BOPANG, South Korea – Residents here are used to endless diatribes and offensive actions by the regime north of the DMZ. And they usually take it in stride.
But the mounting threats by North Korea have finally rattled its neighbor to the south.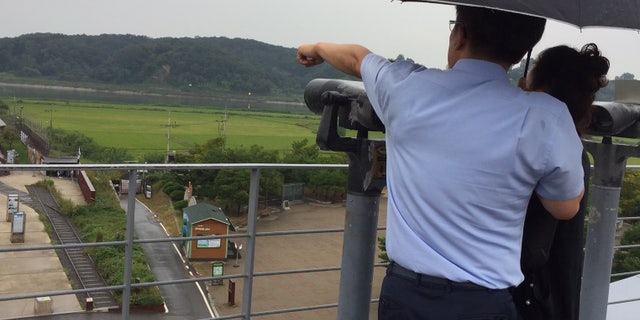 In recent days, following the strong nuclear test by the Kim Jong Un regime, and the barrage of North Korean missile launches, South Koreans are worried.
"It's a major leap," former foreign minister and U.S. Ambassador Han Sung-Joo told Fox News. "Not just the size of the bomb, but that they can put it on top of a long-range ICBM, which threatens the U.S. That's a game-changer."
NORTH KOREA AND THE RESPONSIBILITY TO PROTECT - WHY IS NO ONE TALKING ABOUT THE SUFFERING OF ITS PEOPLE?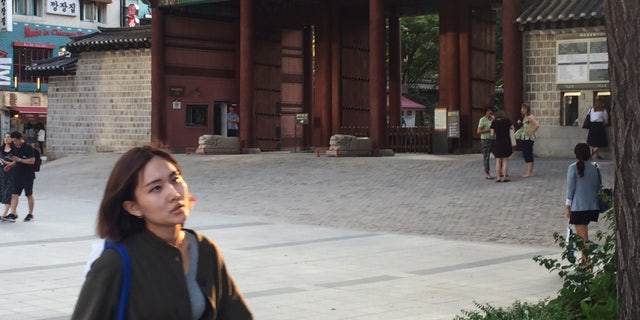 South Koreans are more worried now for the simple reason that they feel they might literally be caught in a nuclear crossfire. The thinking here goes: If North Korea targets the U.S., the U.S. will target North Korea, and then North Korea will obliterate South Korea.
"Here in Seoul, we regularly hear of the threat to turn Seoul into a 'sea of fire,'" Chad O'Carroll of the Korea Risk Group told Fox News. "What happens when those threats start emerging about New York and Washington? I don't think there will be much tolerance for that (from the U.S.)…and understandably so."
That's why, for the first time, Fox News has learned that countries and companies are looking at possible evacuation plans for foreign nationals and employees in the event of war on the Korean peninsula. And some hardened South Koreans are thinking about bomb shelters.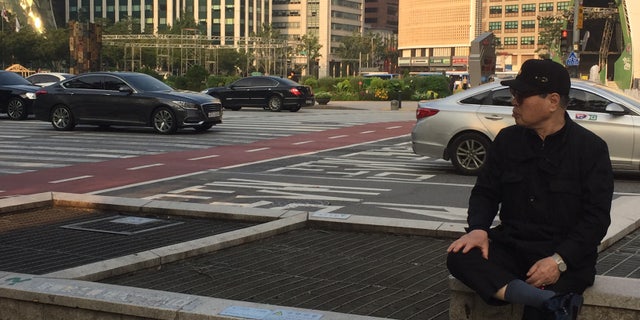 NORTH KOREA THREATENS 'PAIN AND SUFFERING' IF NEW UN SANCTIONS APPROVED
"I'm very concerned about the situation," one woman told us, "very concerned about the future of South Korea."
While another man noted: "I feel that I'm worried, but I think the general public is not worried because they're too busy with their own lives."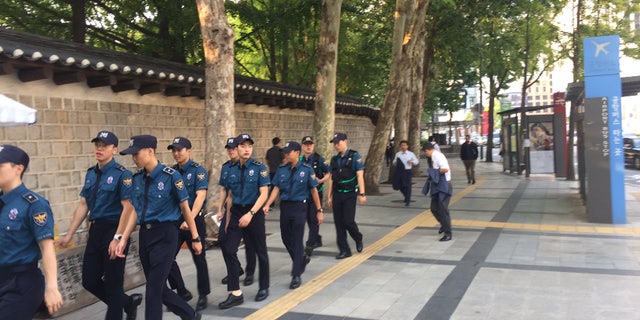 And that IS important. Along with new concerns and fears, life does go on in this bustling hi-tech industrious country. The roads are jammed, the shops and restaurants are busy, the streets are filled with people. Basically because South Koreans have no alternative but to get on with life even in the face of the unthinkable.
And they have to trust that leaders can somehow figure out a way to rein in Kim Jong Un.
South Korean President Moon Jae-in, who has historically favored dialogue with the North, is pushing hard for tough defensive measures and stringent anti-Pyongyang economic and political sanctions.
As for President Trump? The view from South Korea is that along with the increasingly aggressive North Korean dictator he is the other "wild card" in the mix.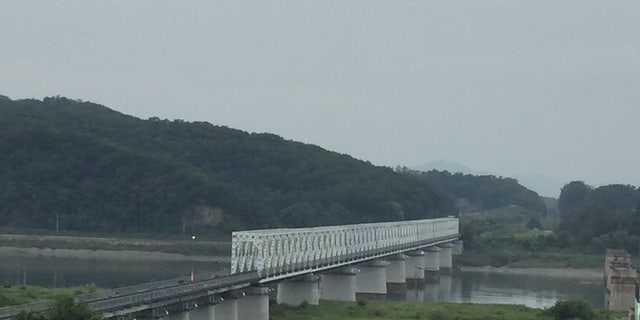 Some here are concerned about his strident rhetoric. Other South Koreans think there could be a method to the madness.
"They like the sound of this...this sort of vulgar…'sticking it' to the North Koreans, " Michael Breen author of "The New Koreans" told us. "They kind of like that because they know North Korea pays attention to it."
But now South Korea must watch and wait, unclear what comes next.