South Korea fearful Yemeni asylum seekers will exploit visa loophole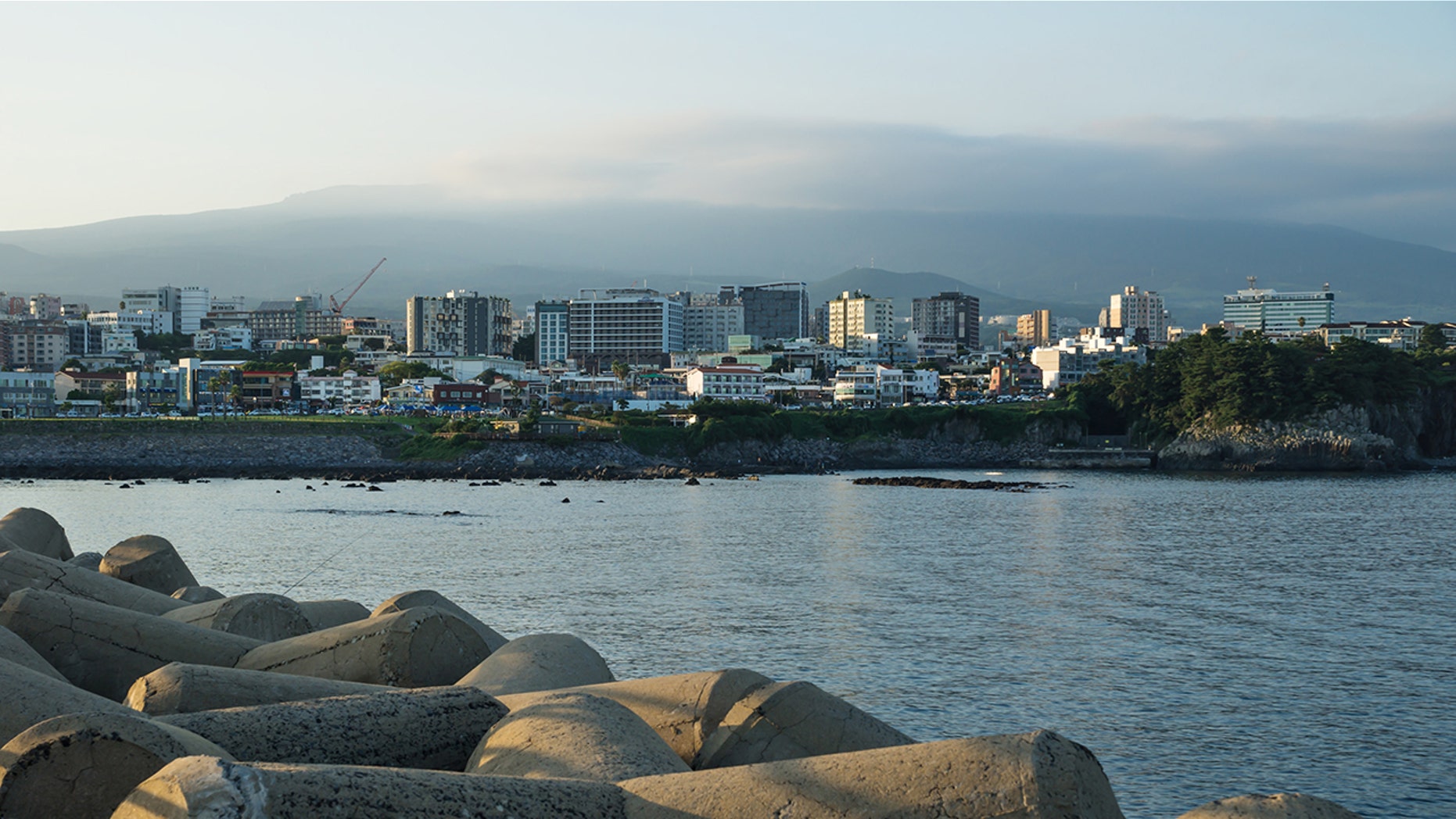 A South Korean tourist island is up in arms over an influx of hundreds of Yemeni asylum seekers exploiting a visa loophole.
The scenic island, which has long been a popular tourist destination with Koreans, has seen a spike in Yemeni refugees arriving after Air Asia began offering nonstop flights from Kuala Lumpur for prices as low as $70.
The Yemenis have been flying to Malaysia, where foreigners can stay for up to 90 days without a visa, before moving on to Jeju, which had a visa waiver program to encourage tourism.
As a result, however, 561 Yemeni people have arrived on Jeju alone this year according to Korea's Yonhap news agency. Under Jeju's scheme, foreign visitors are allowed to stay for up to a month, but once there asylum seekers can apply for refugee status, a process that could take years.
Some 549 people have submitted applications and 486 are staying on the island, waiting for the government's decision which could take months.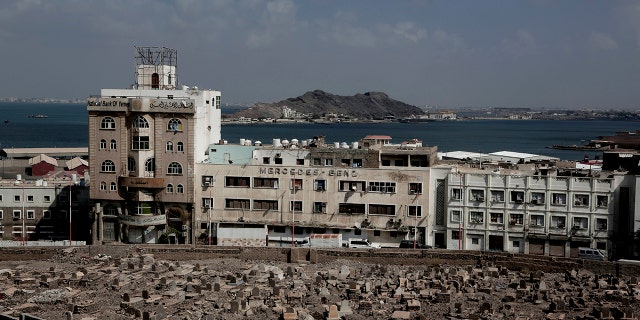 EU HAGGLES OVER 200 MIGRANTS AS SHIP SEEKS SHELTERED SEAS
A spokesman for South Korea's foreign ministry has said the country needs to play a "responsible role" in response to Yemen's humanitarian crisis.
On June 1, the Justice ministry dropped Yemen from its no-visa list in an attempt to curb the number of arrivals.
But islanders fear the influx will lead to similar problems as seen in Europe.
"It has become really bad in recent weeks and it is all because Jeju introduced a program that enabled people from 186 countries to come here without a tourist visa," Hank Kim, owner of the Core Travel Agency told Deutsche Welle newspaper. "It is meant to promote tourism, but these people have realized that it gives them an easy way into the country.
"And local people here are worried. We have all read about the problems that immigrants have caused in Europe – in Germany and France in particular – and we do not want that to happen here.
"And we are also worried because of their religion. We have had no contact with Muslim people before, but we know that they all have big families and they bring their own culture instead of trying to adapt to the place where they live, so people here think that they should have gone as refugees to other Muslim countries."
GERMANY'S MERKEL FACES RACE AGAINST TIME IN MIGRANT STANDOFF
The influx sparked an anti-immigrant march in Jeju on May 31, while in the capital Seoul, an online petition calling for a temporary halt in accepting refugees gathered more than 200,000 signatures, meaning the government must issue a response in 30 days. Another protest is due to take place in Seoul on Saturday.
Won Hee-ryong, the governor of Jeju, has called for direct talks with the national government to find a solution that would see some of the stranded refugees moved to the mainland.
South Korea began accepting asylum applications in 1994. Out of a total of 32,733 applicants, only 792 have been granted asylum.
Yemen has been in the grips of a civil war since 2015. Some 5,900 civilians are believed to have been killed while an estimated 22.2 million people are believed to be in need of humanitarian assistance, according to Amnesty International.