South Korea envoy says North Korea nuke test seems imminent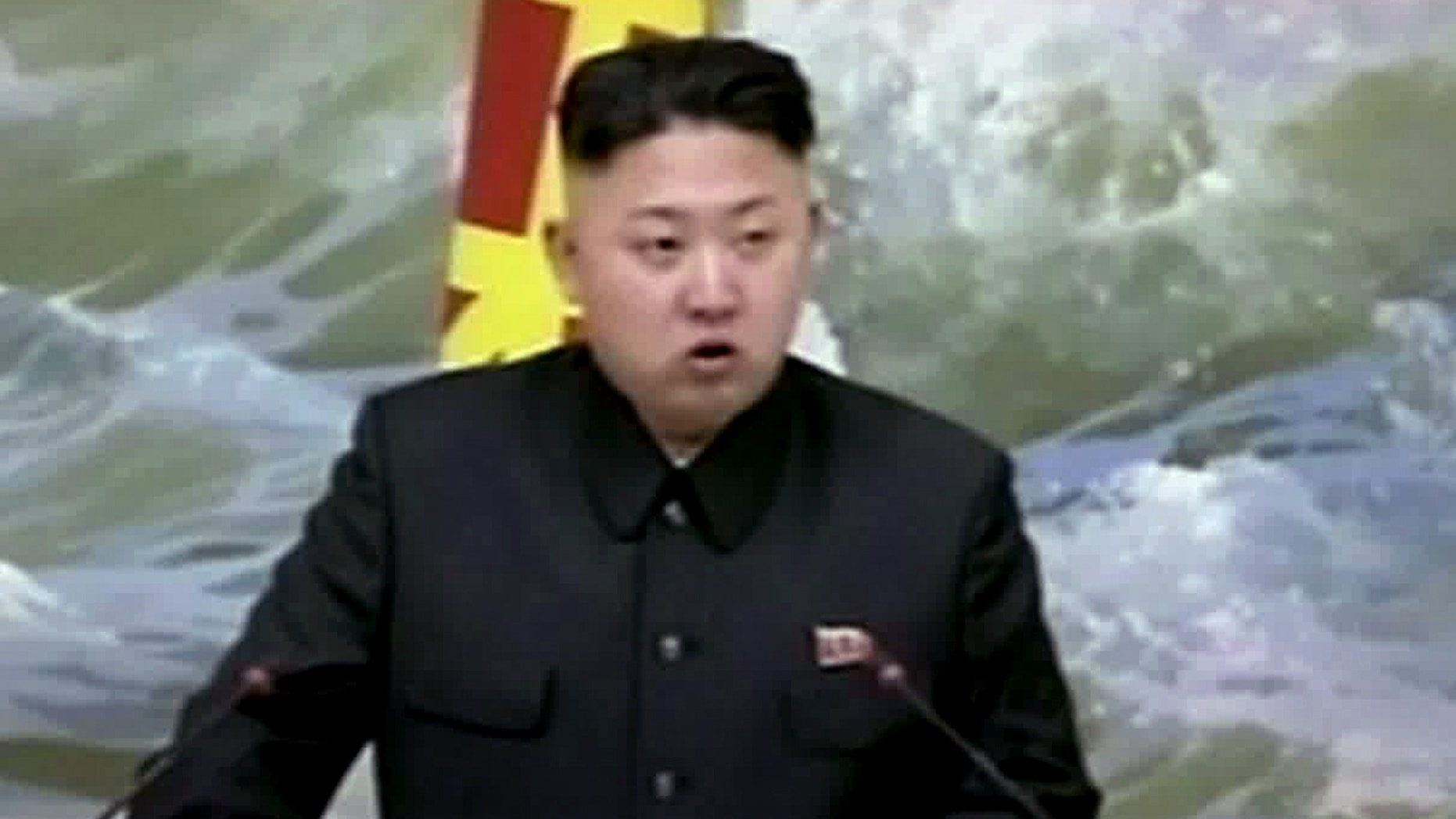 UNITED NATIONS – South Korea's U.N. ambassador says a North Korean nuclear test "seems to be imminent."
Ambassador Kim Sook said at a press conference Monday that in the event of a nuclear test, he expects the U.N. Security Council to respond with "very firm and resolute measures."
South Korea holds the Security Council presidency this month but the ambassador said he was speaking as South Korea's envoy.
He said there are "very busy activities" taking place at North Korea's nuclear test site "and everybody's watching."
Kim accused Pyongyang of violating Security Council resolutions banning nuclear and missile tests and threatening peace and security on the Korean peninsula and in northeast Asia.