South African central bank leaves rates unchanged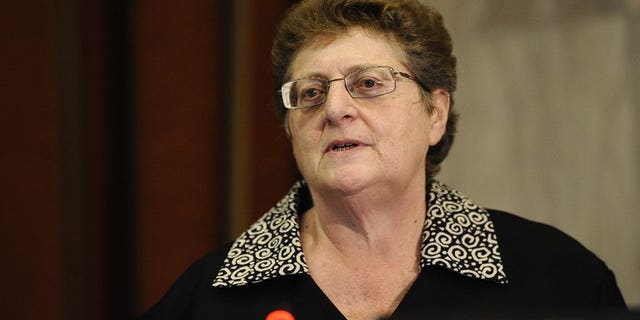 JOHANNESBURG (AFP) – South Africa's Reserve Bank kept interest rates on hold at 5.0 percent as expected Thursday, deciding against a rate cut that would stoke inflation fueled by the weak rand.
"Given the global uncertainties and the downside growth risks, the MPC has decided to keep the repurchase rate unchanged," said South African Reserve Bank Governor Gill Marcus.
"Should the risks to medium-term inflation outlook deteriorate significantly the MPC will not hesitate to take appropriate action," she said, referring to the bank's monetary policy committee.
Though the United States Federal Reserve Bank's decision not to taper its stimulus programme had a positive impact on emerging markets, Marcus cautioned it was only a temporary reprieve.
"The decision by the fed to delay tapering surprised the markets, and emerging market currencies in particular responded strongly," said Marcus.
"The underlying weaknesses are expected to persist," she said.
The outlook for domestic economic growth in Africa's biggest economy was left unchanged at 2.0 percent.
The exchange rate of the rand has been volatile as South Africa experiences a widening current account deficit, hampered by weak external demand and labour strife.
Inflation is expected to stay high because of the weak rand and petrol prices. On Wednesday, Statistics South Africa said consumer prices rose to 6.4 percent in August, up from the corresponding rate of 6.3 percent in July.
The prices were driven well above the central bank's three to six percent inflation target by an 8.7-percent hike in transport costs over the last year and forced pay increases in strike-hit sectors.
The South African monetary policy committee is expected to now "take a relatively more dovish tone, with the emerging market volatility subsiding and the rand strength giving it increased comfort that the CPI inflation rate will return to target," said Annabel Bishop, an analyst at Investec.
"The very poor performance of retail sales in the South African economy and weakening of household finances is pointing to the increasing need for an interest rate trim," said Bishop.
"While this is not the expected case, there remains a low probability currently of the SARB deciding to trim interest rates," she said.