San Jose Police, ICE Alliance Cracking Down on Gangs Ends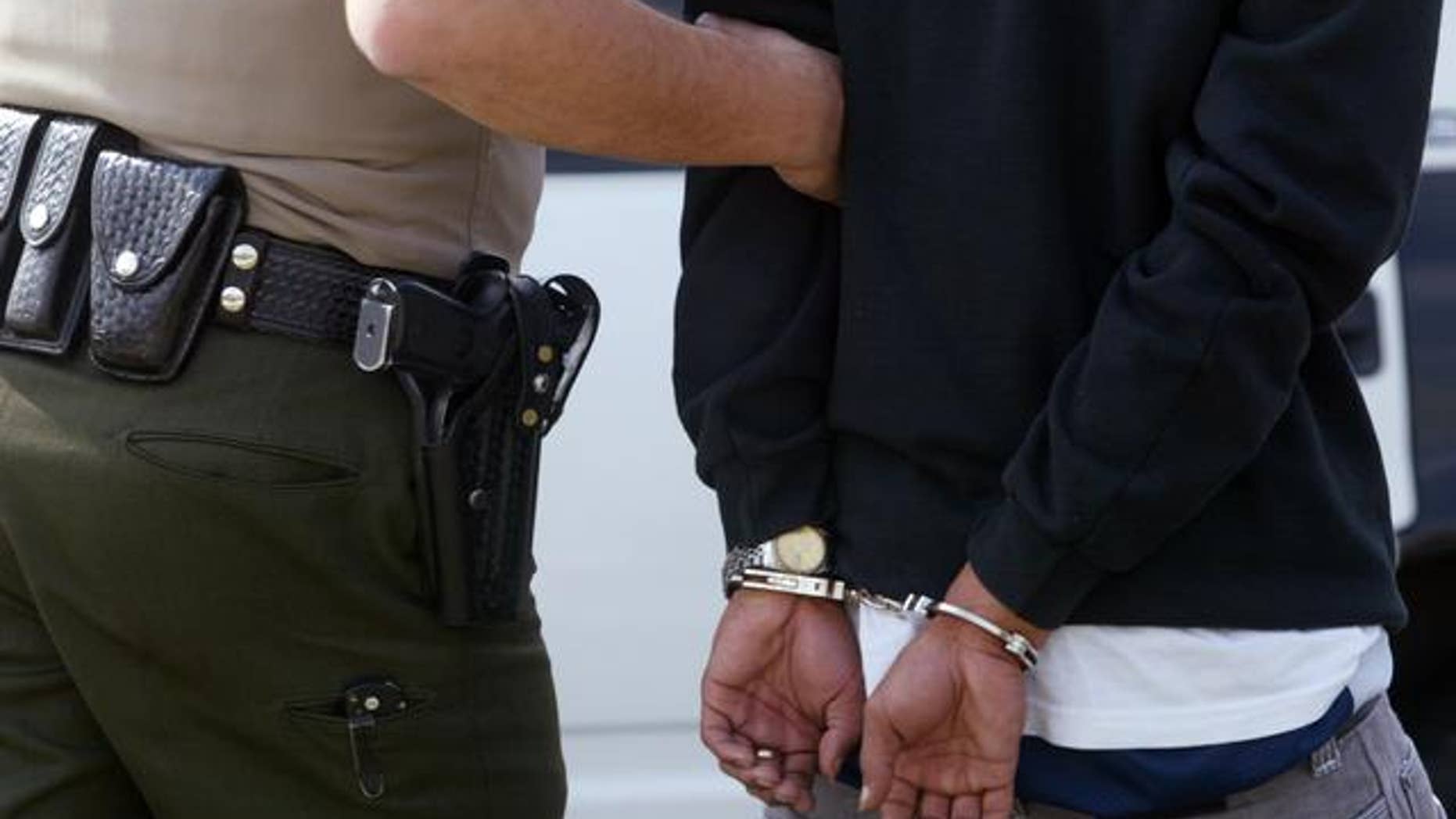 A successful alliance between federal immigration authorities and San Jose police to crack down on gang violence is ending.
The San Jose Mercury News says U.S. Immigration and Customs Enforcement agents joined police officers on June 24 for a sweep designed to stem a steep rise in gang violence that includes at least 14 homicides.
Police Chief Chris Moore said Wednesday that the arrest of 215 gang members means the budget-strapped city can now afford to sever ties with the immigration agents.
Some community leaders had expressed fears undocumented immigrants without gang affiliation could be deported with the addition of ICE agents.
Police spokesman Sgt. Jason Dwyer says the department isn't caving in to community pressure. He says the department accomplished what it set out to do: a complete halt to gang homicides.
Based on reporting by The Associated Press.
Follow us on twitter.com/foxnewslatino
Like us at facebook.com/foxnewslatino