S. Korea downplays Pyongyang's threats to cancel talks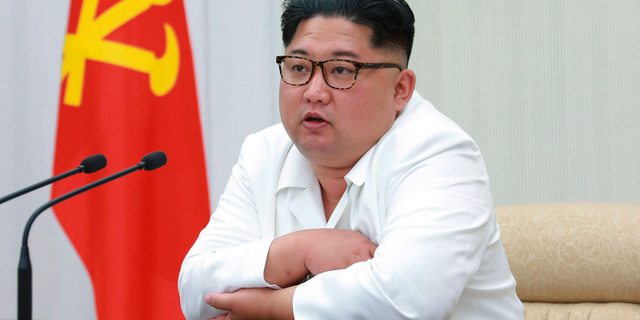 SEOUL, South Korea – South Korea believes North Korea remains committed to improving relations despite strongly criticizing Seoul over ongoing U.S.-South Korean military drills and saying it will not return to inter-Korean talks unless its grievances are resolved.
South Korea's Unification Ministry spokesman Baek Tae-hyun said Friday that Seoul expects Pyongyang to faithfully abide by the agreements between North Korean leader Kim Jong Un and South Korean President Moon Jae-in in their summit last month. The Korean leaders then issued a vague vow on the "complete denuclearization" of the peninsula and pledged permanent peace.
North Korea has canceled a high-level meeting with South Korea and threatened to scrap next month's historic summit with President Donald Trump, saying it won't be unilaterally pressured into relinquishing its nuclear weapons.