Russia urges Syria peace talks 'as soon as possible': Lavrov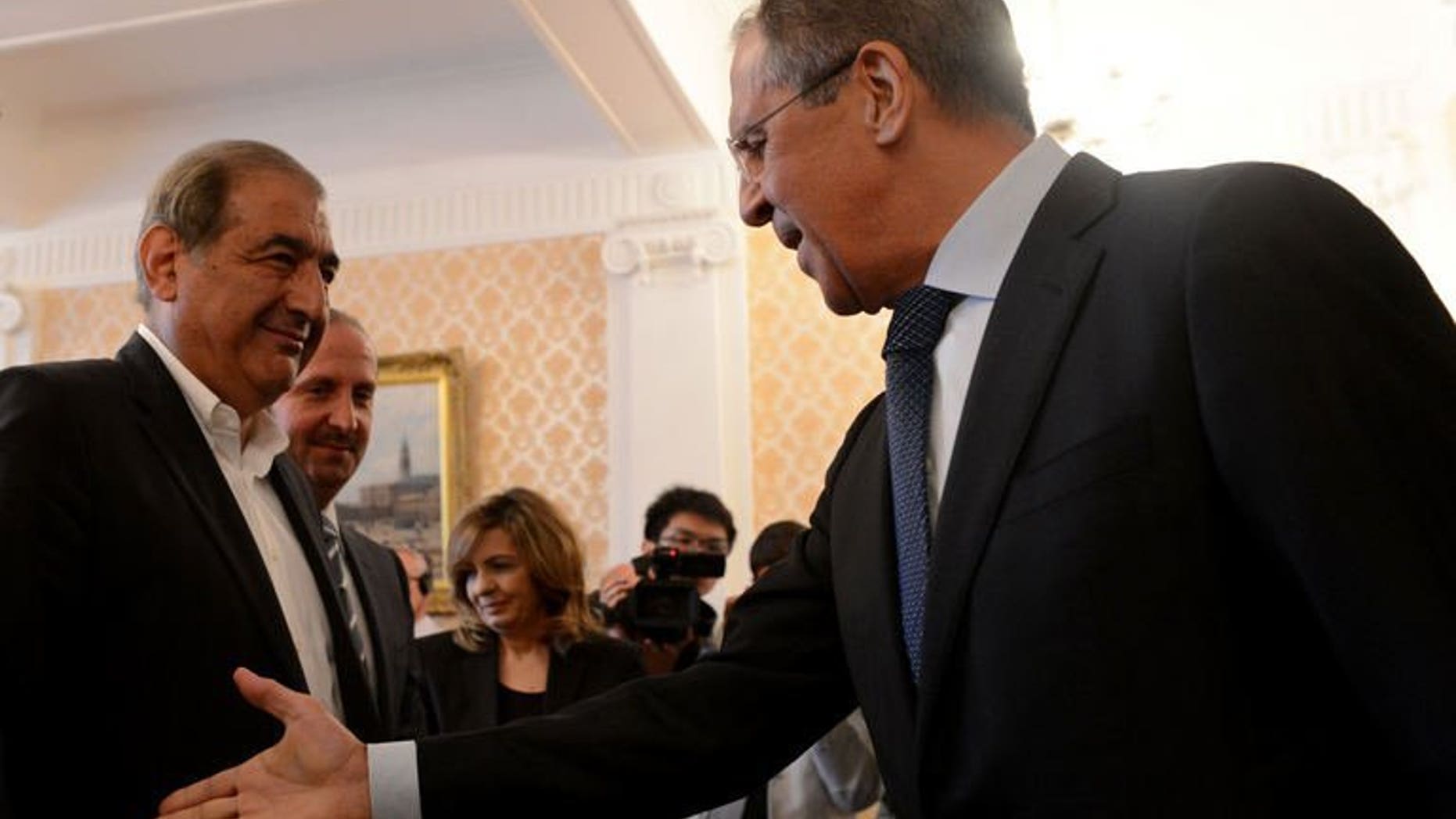 MOSCOW (AFP) – Russia is pressing on with efforts to hold a peace conference in Geneva to end the bloodshed in Syria as soon as possible but the opposition is so far not showing readiness to take part, Foreign Minister Sergei Lavrov said Monday.
"We are continuing to meet with the government and all opposition groups to convince them all to accept the initiative to convene the international conference as soon as possible," Lavrov said at the start of talks with Syrian Deputy Prime Minister Qadri Jamil. "Unfortunately, most of the opposition, in contrast to the government, is not showing this readiness," he added.