Russia reportedly accuses US of pretending to fight ISIS in Syria, Iraq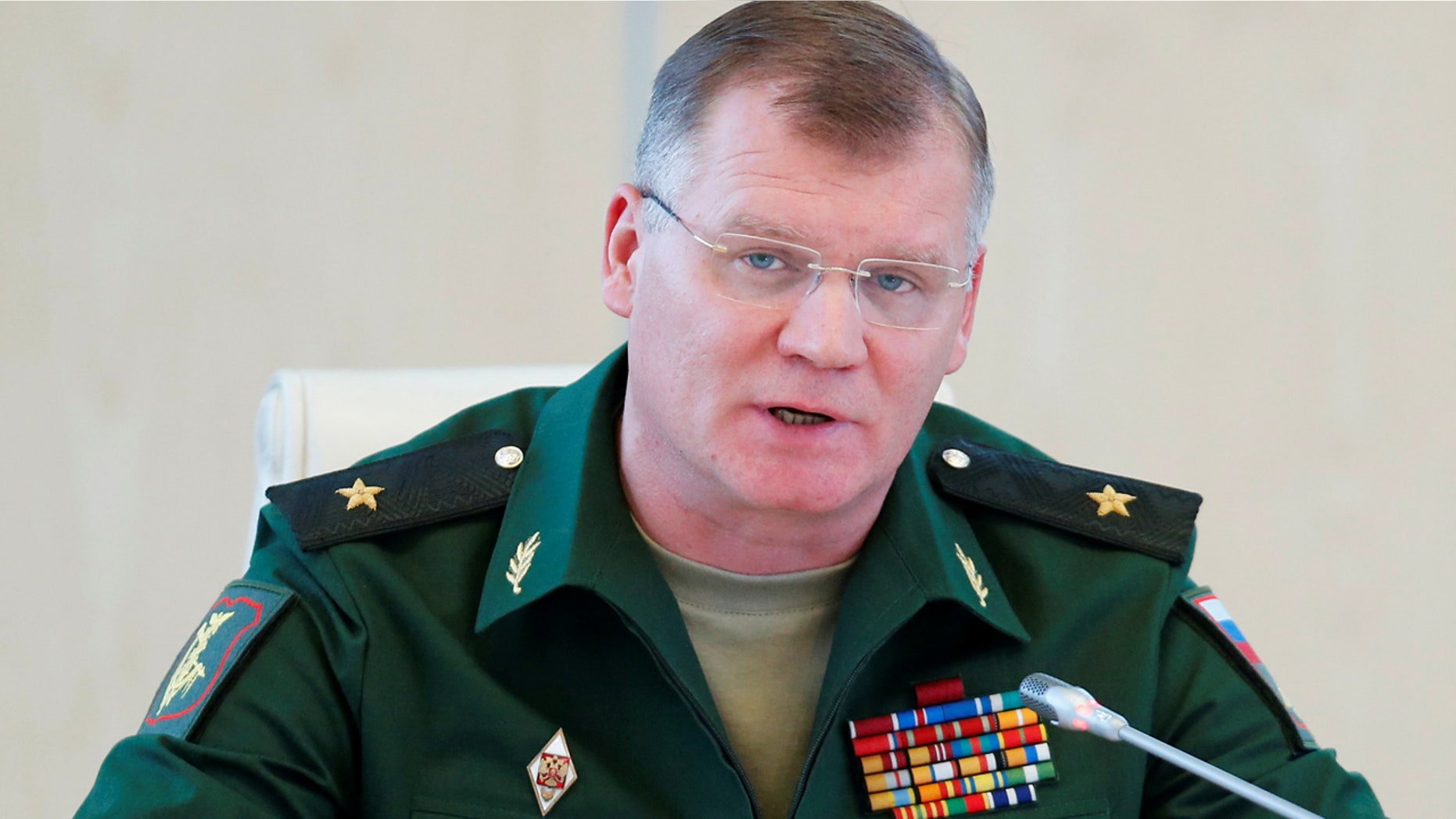 Russia on Tuesday accused the U.S. of only pretending to fight ISIS in Iraq to purposely allow the group's militants stream across the border into Syria, Reuters reported.
The Russian Defense Ministry said the U.S.-led coalition reduced its airstrikes in the region when Bashar-al-Assad forces backed by Russia started to make gains in the Deir al-Zor province, in eastern Syria.
"Everyone sees that the U.S.-led coalition is pretending to fight Islamic State, above all in Iraq, but continuing to allegedly fight Islamic State in Syria actively for some reason," said Maj. Gen. Igor Konashenkov, a spokesman for Russia's defense ministry, according to the report.
"The actions of the Pentagon and the coalition demand an explanation. Is their change of tack a desire to complicate as much as they can the Syrian Army's operation, backed by the Russian Air Force, to take back Syrian territory to the east of the Euphrates?," asked Konashenkov.
"Or is it an artful move to drive Islamic State terrorists out of Iraq by forcing them into Syria and into the path of the Russian Air Force's pinpoint bombing?"
This is not the first time Konashenkov questioned the U.S. motive in the region. Last week he accused the U.S. of turning a blind eye and effectively providing cover to the Islamic State group's operations in an area in Syria that is under U.S. control.
The Associated Press contributed to this report.