Romania: president fails to overturn property ownership case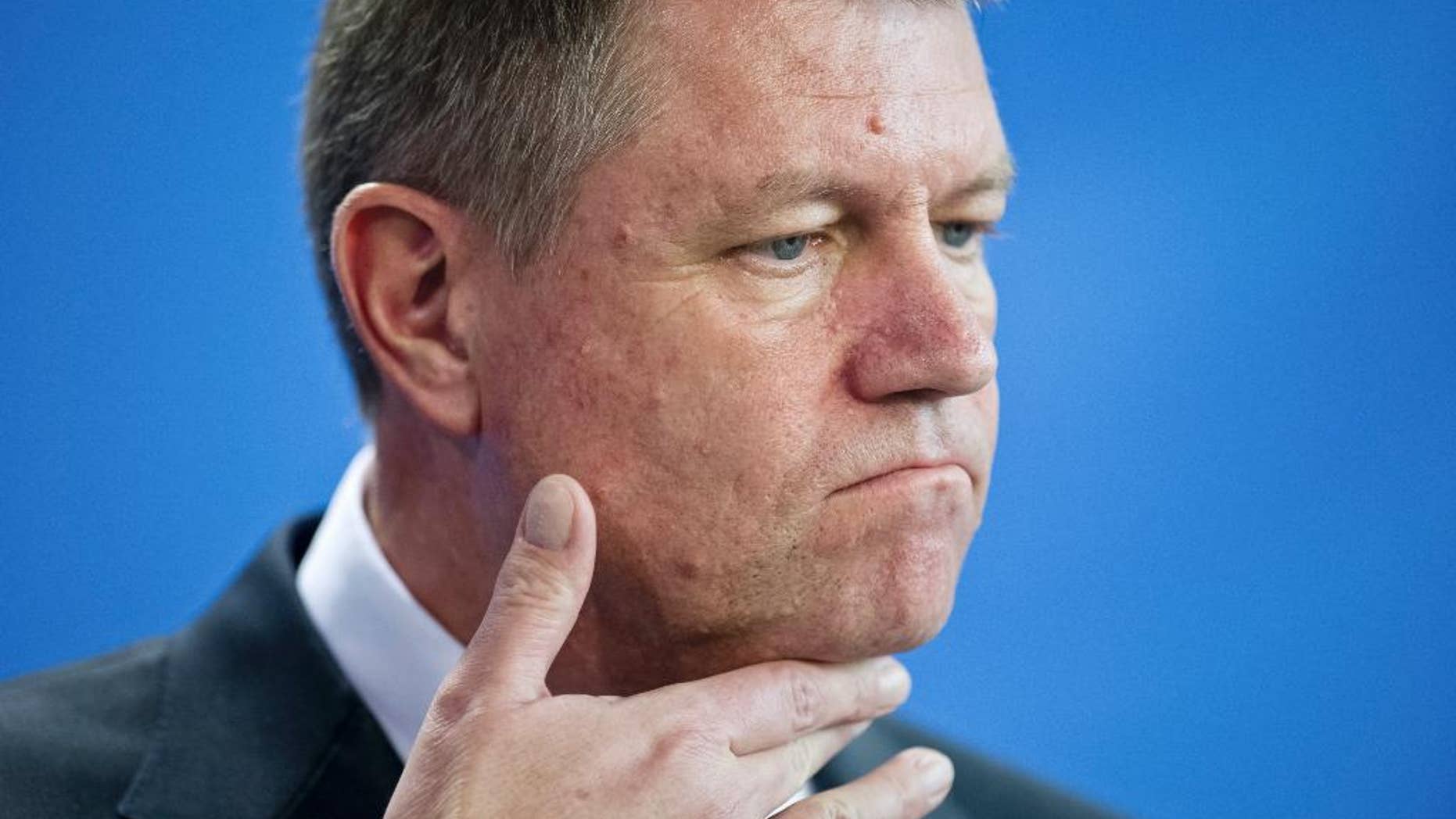 BUCHAREST, Romania – Romania's president has lost his bid to overturn a ruling on a property he lost ownership of, following an 18-year court case.
A court in the southern city of Pitesti on Wednesday rejected President Klaus Iohannis' appeal for the annulment of a lawsuit connected to a property that he and his wife bought in 1999 in the central city of Sibiu.
The couple bought the property from someone who claimed to be the rightful owner of the building, which had been expropriated by the communists. They then rented it to Raiffeisen Bank for reportedly 5,000 euros ($5,250) a month.
In April 2016, a court ruled that the communist-era tenants, not Iohannis and his wife, were the rightful owners. The couple deny wrongdoing.
Iohannis noted the court decision on Wednesday, saying he had already respected an earlier ruling on the case, when the couple promised to reimburse the rent money earned on the property, his spokeswoman Madalina Dobrovolschi said.