Romania: mayor, 3 others detained on suspicion of pocketing 20 percent on contracts he signed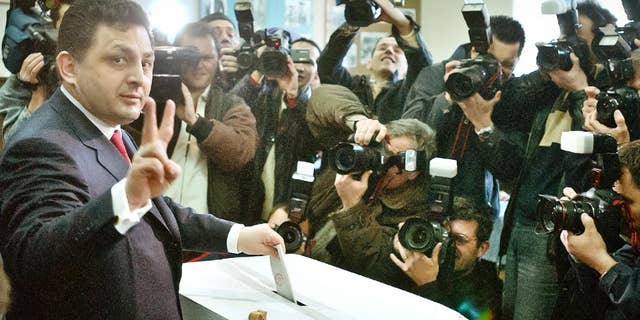 BUCHAREST, Romania – Authorities have detained an influential mayor and three others on suspicion that he took a cut of all contracts in his district of Bucharest.
Marian Vanghelie, known for his influence in the ruling Social Democracy Party until recently, was detained early Friday. A court will decide later whether to formally arrest him. Three others suspected of being part of the scheme were also detained.
Prosecutors are investigating whether Vanghelie took a 20 percent cut of all contracts he signed as mayor from 2007. His girlfriend, legislator Oana Niculescu-Mizil, was also questioned. She said she would resign from Parliament. Both denied wrongdoing.
The blunt-spoken Vanghelie is mayor of Bucharest's District 5, which includes both slums and the presidential palace.