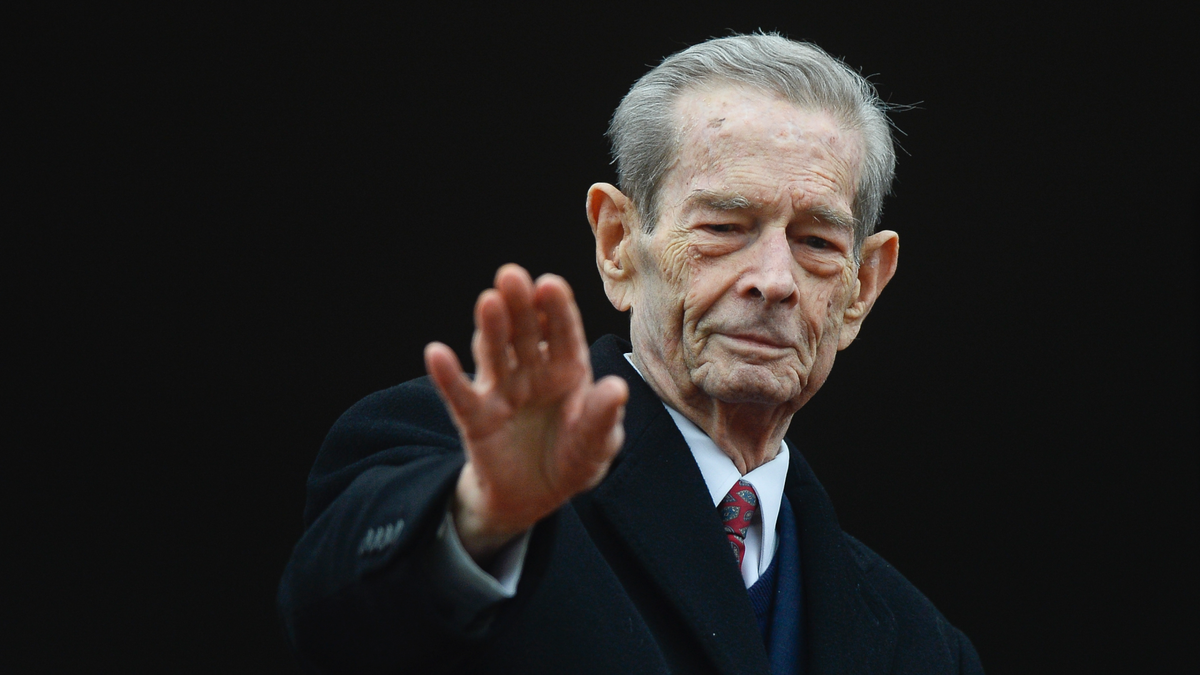 BUCHAREST, Romania – Romania's royal house says the health of former King Michael I, who ruled Romania twice before abdicating, has deteriorated.
Michael, 96, one of the few leaders from World War II who is still alive, lives in exile in Switzerland. He is suffering from leukemia and a form of skin cancer.
In a statement Monday, the royal house said Michael's oldest daughter, Princess Margareta, had traveled to Switzerland to be with her father.
Michael announced his retirement from public life in March 2016, citing poor health.
He was king from 1927 to 1930 and then from 1940 until 1947, when he was forced to abdicate by the communists. His Romanian citizenship was restored in 1997.
Michael's wife Anne died last year. He has five daughters.