Rio Airport Workers Strike On Eve Of World Cup, Sao Paulo Subways Up And Running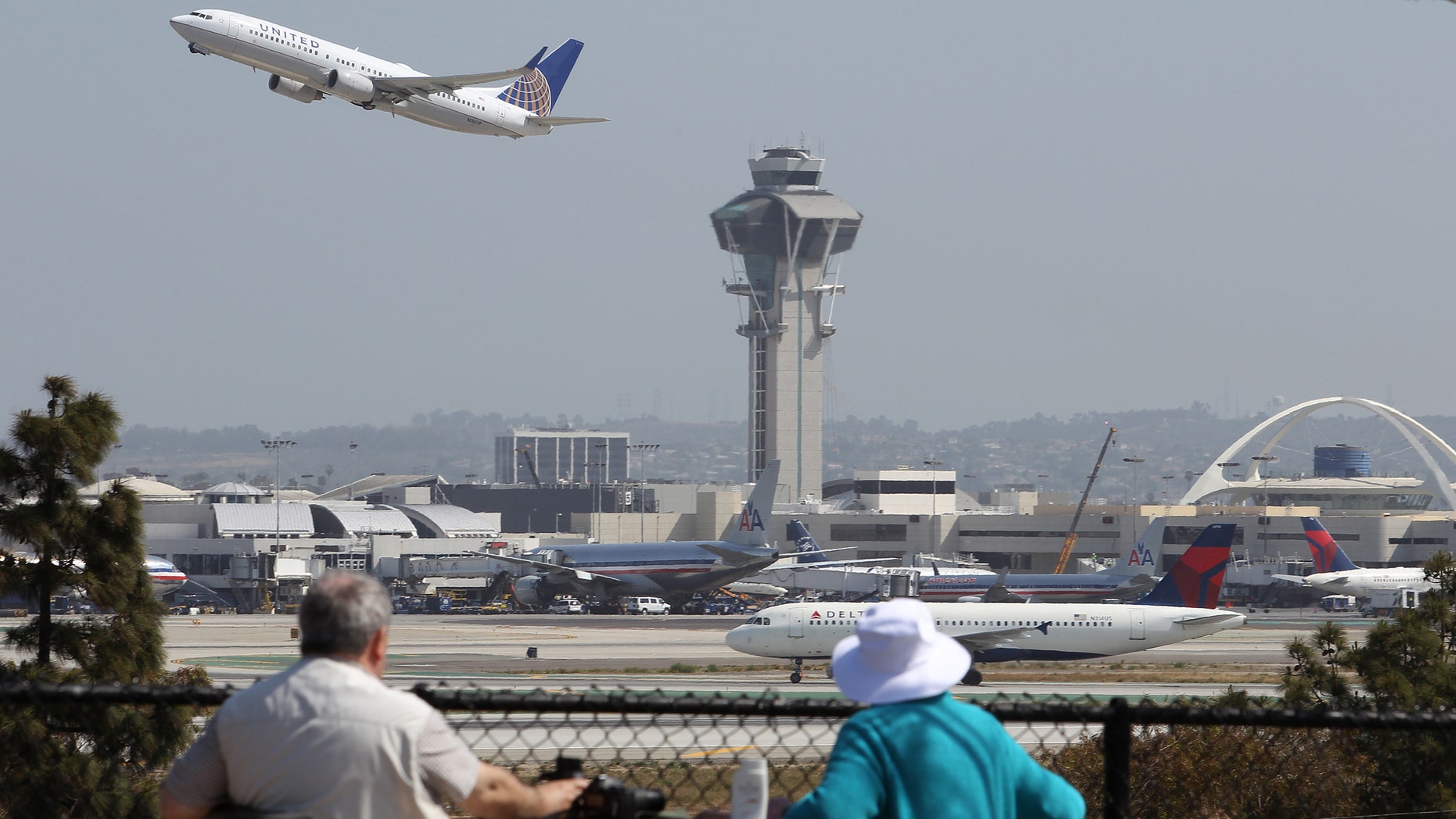 RIO DE JANEIRO (AP) – Workers at Rio de Janeiro's two airports declared a partial work stoppage beginning at midnight Wednesday, on the eve of the opening match of the World Cup.
Rio's Galeao international airport is expected to be one of the country's busiest during the monthlong soccer tournament. The walkout also would affect Santos Dumont airport, which provides domestic service, including flights to Sao Paulo, where the first World Cup game was being held Thursday.
Unions representing workers at the two airports including check-in counter clerks, baggage handlers and janitorial staff have been seeking for months raises of at least 5.6 percent and special bonuses tied to the World Cup.
A union representative said only 20 percent of workers would walk off the job for 24 hours initially. The official agreed to discuss specifics of the walkout only if not quoted by name because he wasn't authorized to speak publicly.
A labor court in Rio issued an injunction ordering the unions to maintain staffing at 80 percent of normal levels or face fines of up to $22,400.
Meanwhile, a subway strike in Sao Paulo that threatened to disrupt the opening of the World Cup was averted Wednesday night even as airport workers in Rio de Janeiro declared a 24-hour work stoppage in the main destination for soccer fans traveling to Brazil.
Some 1,500 subway workers in Sao Paulo voted against going back on strike in a pay dispute. They had suspended the walkout Monday amid a popular backlash and government pressure to end the transportation chaos in Brazil's biggest city.
"We thought that right now it's better to wait," union president Altino Prazeres said, but added that he wouldn't rule out resuming the strike sometime during the monthlong soccer tournament. "We get the feeling that maybe we aren't as prepared for a full confrontation with police on the day the World Cup starts."
World Cup organizers are counting on Sao Paulo's subway system to carry tens of thousands of fans Thursday to Itaquerao stadium, where Brazil will play Croatia in the tournament's first game far from the hotel areas where most tourists are staying.
Follow us on twitter.com/foxnewslatino
Like us at facebook.com/foxnewslatino