Rhode Island Latino Pioneer Dies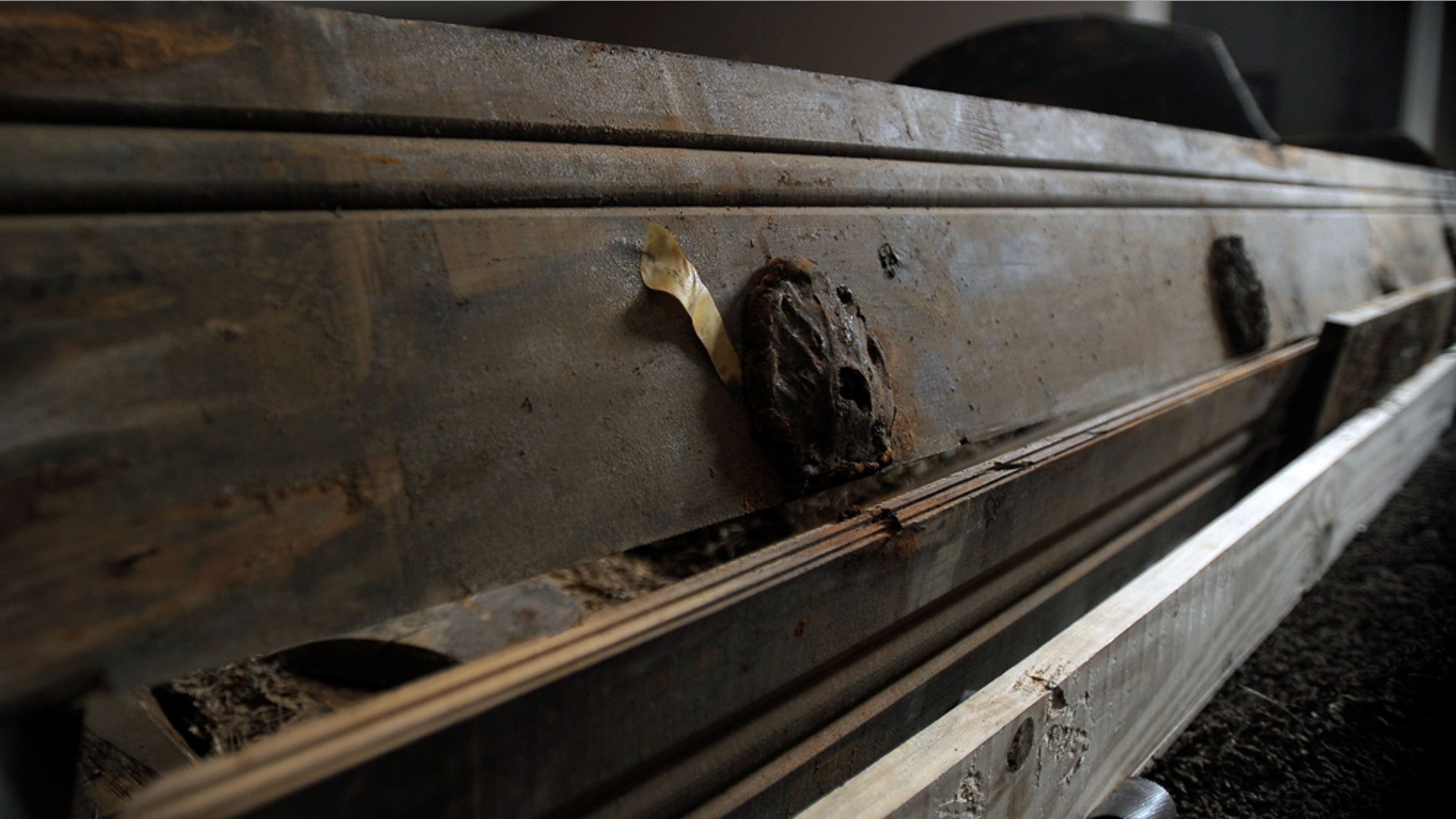 He was recognized as a pioneer in Rhode Island – one of the first Latinos to move there to work in what eventually became a booming textile industry.
Pedro Cano, who became a key figure in Rhode Island's Latino community and its textile industry, died this week at age 92.
Cano was recruited in the 1960s to move to Rhode Island for work. Known to relatives as "Papito," he was the patriarch of a family that spanned five generations, including 32 grandchildren, 31 great grandchildren and a great-great grandson.
"Papito was the definition of class, integrity and perseverance," his granddaughter Jacqueline Canola, 24, said at a funeral Mass at Holy Spirit Parish.
Cano, who was born in Bolivar Antioquia, attended a technical school in Colombia to train as a machinist before moving to the United States. He told the Latino Oral History Project of Rhode Island in 1998 that he was good at fixing looms and sometimes worked up to 12 hours daily at Lyons Fabric Company.
Colombian immigration to Rhode Island has strong ties to the company. The owner's son started recruiting Colombians to work at his father's short-staffed mill after visiting his college roommate's family in Colombia in 1963, according to the Latino Oral History Project of Rhode Island. Cano was one of the early recruits.
"He was very important to the Industrial Revolution here in Rhode Island," the Rev. John Sullivan said in Spanish.
Cano spent more than 70 years in the textile industry before retiring and was featured in a documentary called "Telares," his obituary said. He also is credited with recruiting other Colombians to work in mills throughout the Blackstone Valley. The city of Providence declared Aug. 19 to be Pedro M. Cano Day during the administration of former Mayor David Cicilline, according to his obituary.
Canola said her grandfather often said in Spanish: "Life is a struggle."
Speaking after the funeral, Canola recalled how Cano described sleeping outside on a bench because he had no other choice before finding a more prosperous life in Rhode Island.
Cano said in his 1998 interview that Central Falls had transformed into an enclave for Latinos.
"Today it is hard to imagine that we lived like that in those days. Central Falls has changed and now we have so many (Latino) markets, restaurants, record stores and people in the street can be heard speaking Spanish every day. There are also so many other people (from Latin America), and not just a few like when I first arrived," he said.
Canola enumerated Cano's qualities, including charm, youthful spirit, kindness and elegance, and tied them to the relatives who inherited them.
"Papito is in all of us," she said.
Based on reporting by The Associated Press.
Follow us on twitter.com/foxnewslatino
Like us at facebook.com/foxnewslatino