Report: Salvador's Romero moves closer to beatification after theologians declare him a martyr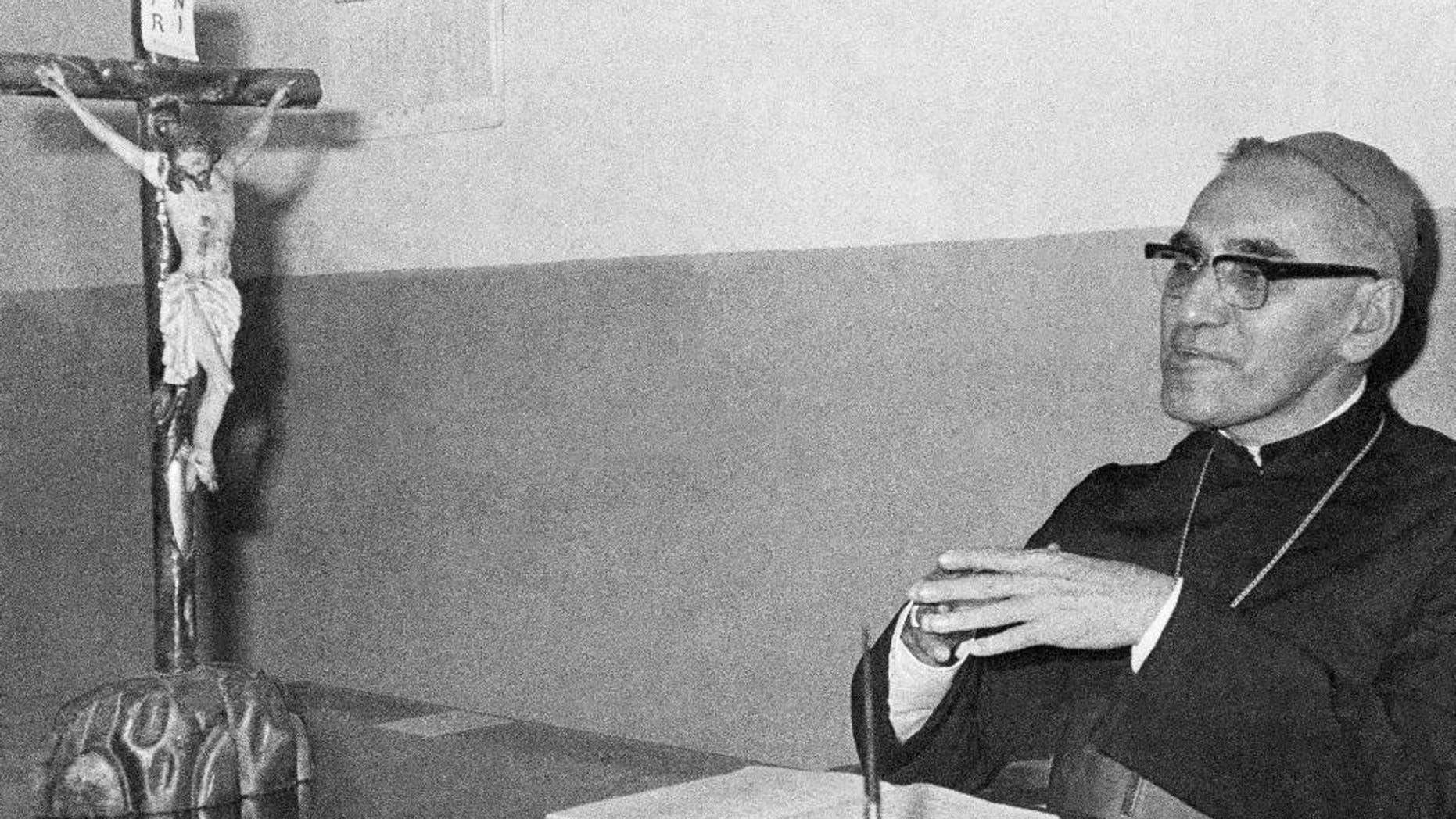 VATICAN CITY – Slain Salvadoran archbishop Oscar Romero has moved a step closer to beatification.
Avvenire, the newspaper of the Italian bishops' conference, says a committee of theologians confirmed Thursday that he died as a martyr.
A commission of cardinals and bishops must now confirm the designation and pass it on to Pope Francis for final approval. Romero could thus be beatified even this year.
Romero was gunned down by a right-wing death squad in 1980 while celebrating Mass. He had spoken out against repression by the Salvadoran army at the beginning of the country's 1980-1992 civil war between the right-wing government and leftist rebels.
His saint-making case had been stalled in the Vatican for years because of his support for liberation theology, but it has progressed under the first Latin American pope.