Report: Egyptian prime minister says ousted President Mubarak will return to prison in a week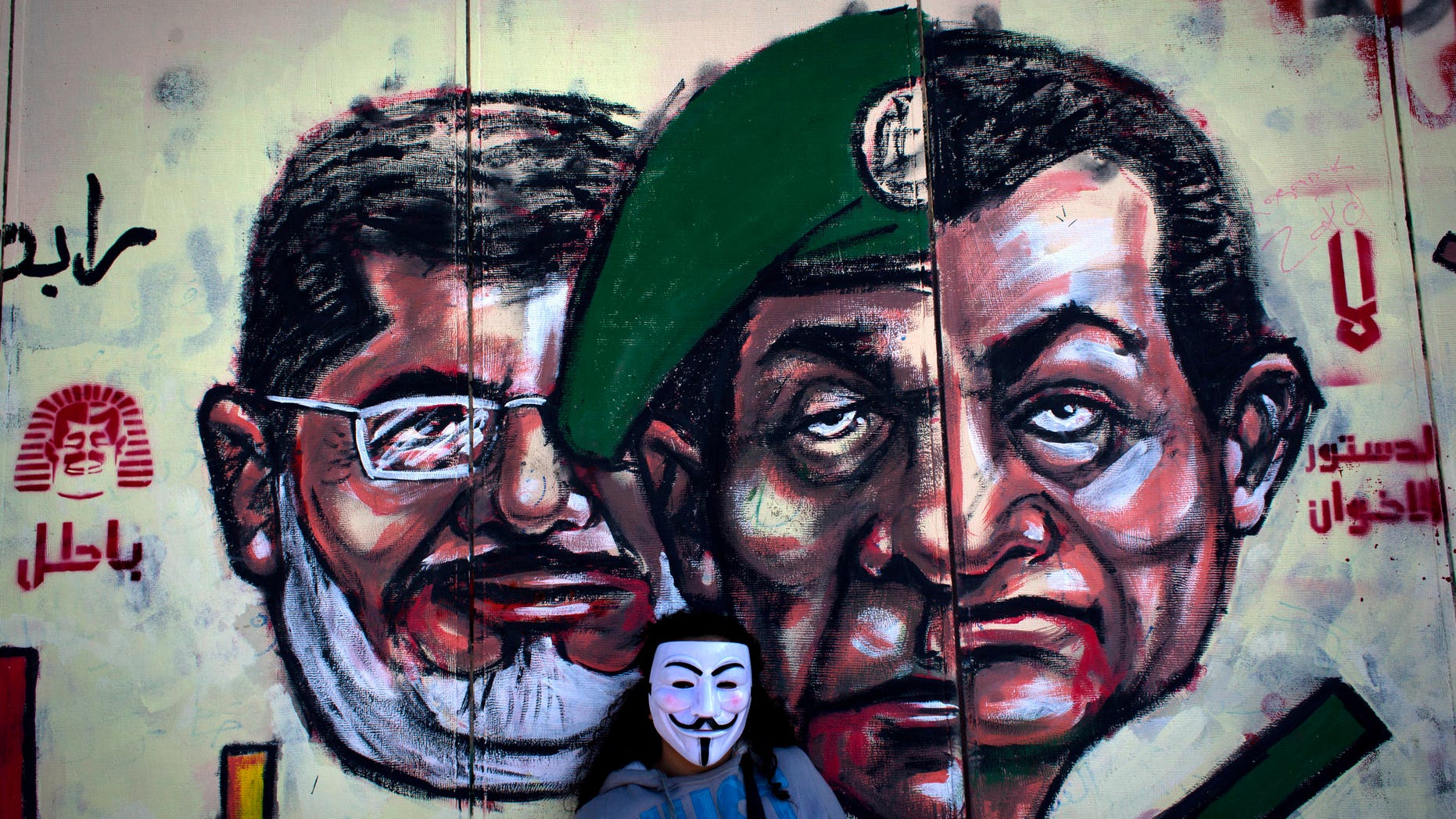 CAIRO – Egypt's prime minister says in comments published in a daily newspaper that the ousted President Hosni Mubarak will return to prison in mid-November.
Mubarak has been under house arrest since his release from a prison hospital in August, two years after his initial arrest.
He is on retrial for the killings of nearly 900 protesters during the 2011 uprising that led to his ouster. But the verdict in that case was later overturned. He is also on trial in two corruption cases.
The Al-Masry Al-Youm daily on Thursday quoted Prime Minister Hazem el-Beblawi as saying that Mubarak's return to prison is mandated by a legislative amendment adopted in September.
The amendment lifted a two-year limit on detentions for defendants in cases punishable by death or life imprisonment.