Puerto Rico Names New Head of Police Department Amid Crime Wave, Scandals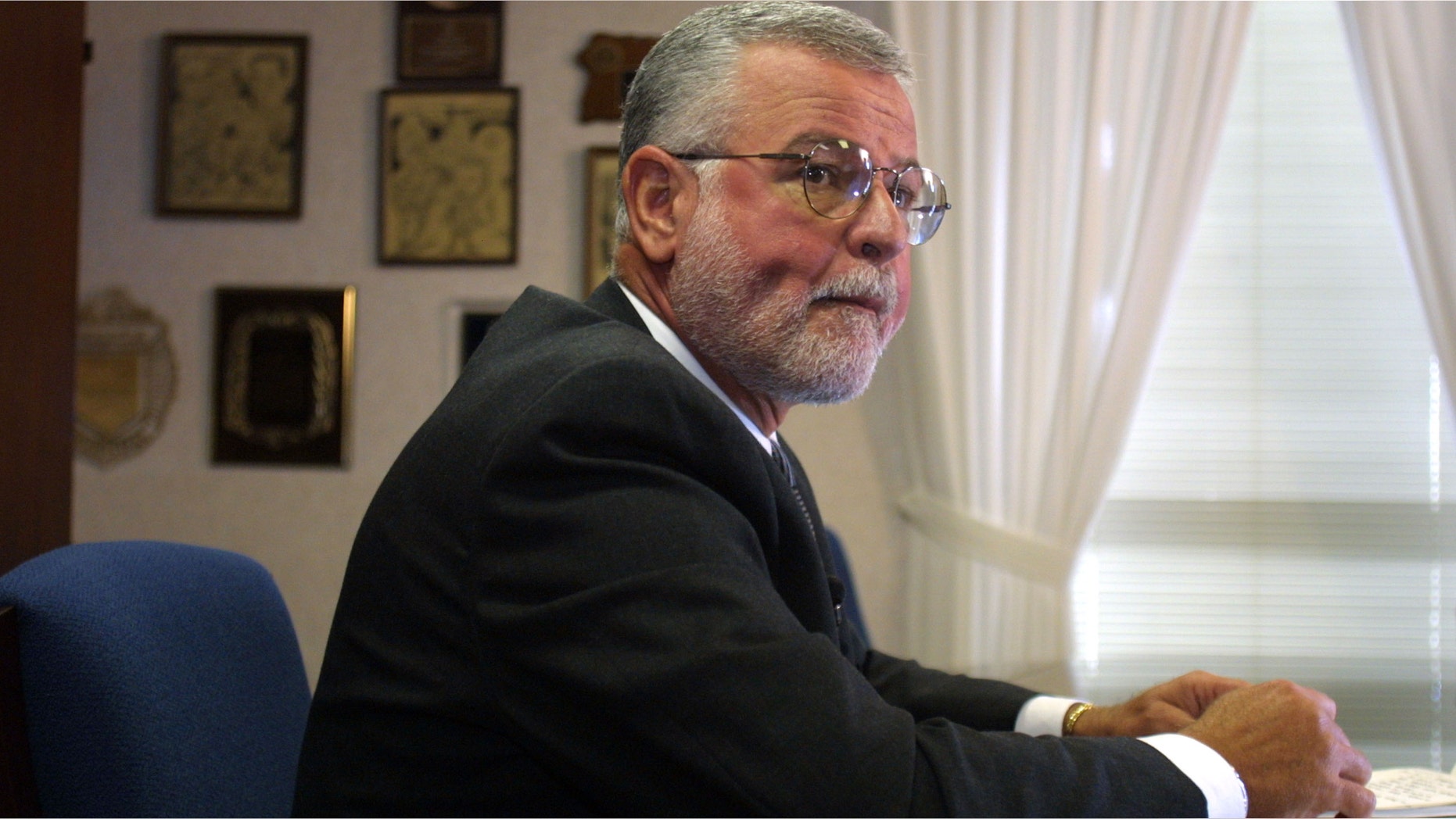 San Juan – A former FBI office director in Puerto Rico was appointed Thursday to head the island's police department, which is facing a crime wave and scrutiny over allegations of corruption, illegal killings and civil rights violations.
The appointment of Héctor Pesquera comes just hours after police chief Emilio Díaz Colón resigned.
Pesquera takes on a 17,000-member police department that has struggled to contain a rise in violent crime while trying to adopt dozens of reforms demanded by the U.S. Justice Department in a scathing report released late last year.
"Héctor Pesquera has the knowledge, the experience, the leadership, the commitment and a proven track record to successfully lead our police department," said Gov. Luis Fortuño, who is seeking a second term in this year's upcoming general elections in which crime has been a dominant issue.
Pesquera said in a brief statement that he will develop new preventive measures to help fight crime.
In December 1995, Pesquera was the first Puerto Rican appointed to lead the local FBI office. He had been with the agency for 27 years before retiring in December 2003. He most recently served as assistant director for Miami's Port Authority.
Where the Candidates Stand on Puerto Rican Statehood
Díaz led the department for nearly nine months and was heavily criticized for never presenting a plan to fight crime.
Fortuño said late Wednesday that Díaz resigned because he didn't want to affect reforms being undertaken.
Based on reporting by The Associated Press.
Follow us on twitter.com/foxnewslatino
Like us at facebook.com/foxnewslatino