Puerto Rico Busts Septuagenarian for Dealing Drugs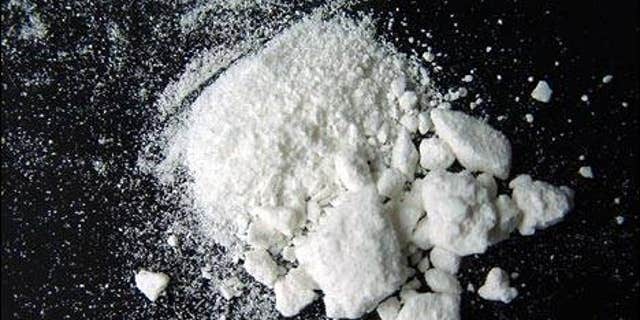 San Juan – A bedridden woman in her 70s accused of selling illegal drugs was arrested Tuesday in the town of Orocovis, Puerto Rico's Justice Department said.
Blanca Ortiz was taken into custody in an operation in which more than 60 people linked to guns and drug trafficking were detained, the head of the department's NIE special investigations unit, Victor Carbonell, said at a press conference.
He said that the woman was identified by several other people who had been arrested as the head, allegedly for decades, of one of the drug sales points in the Jose Fortis public housing project.
Carbonell said that Ortiz, who carried out transactions from the bed to which she is confined by a medical condition, was helped by relatives and that the drug sales were made in front of minors.
Mexicana Flight Attendants Turned Calendar Girls Feud after Success
The woman was arrested and transferred by ambulance to a police station while authorities check to see if she has a criminal record.
During the operation, more than a score of NIE agents seized quantities of crack and powder cocaine, heroin and marijuana, as well as 32 guns and eight vehicles.
Our American Dream: From Dishwasher to Business Leader - Thanks Abuela
Meteor Struck Mexico Almost 13,000 Years Ago, Experts Say
GOP Hopefuls Losing Ground to Obama Among Latinos, Poll Says
Latinos Overwhelmingly Support DREAM Act & Path to Citizenship, Poll Shows
Hard Hit By Recession, Latino Voters Optimistic About Future, Poll Says
Follow us on twitter.com/foxnewslatino
Like us at facebook.com/foxnewslatino