Pro-democracy Brazil Cardinal Paulo Evaristo Arns dies at 95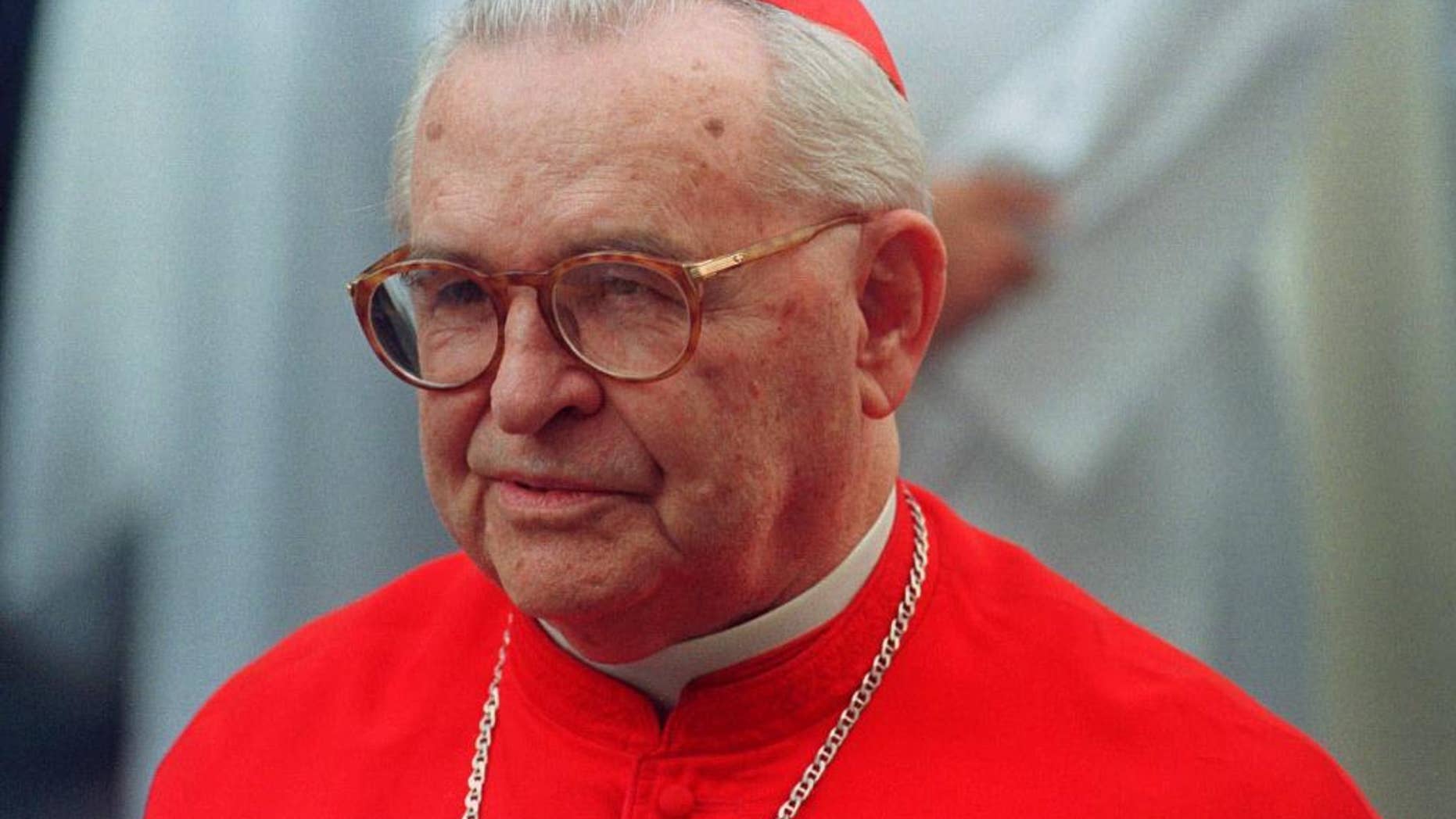 RIO DE JANEIRO – One of the Catholic Church's most prominent pro-democracy voices in Latin America has died in Brazil.
The archdiocese of Sao Paulo confirms that 95-year-old Cardinal Paulo Evaristo Arns died Wednesday after a long struggle with lung and kidney problems.
Arns was archbishop of Sao Paulo between 1970 and 1998 and became famous for challenging leaders of the brutal military dictatorship of the 1970s.
The cardinal often talked about democratic values during Mass, protected pro-democracy activists in his churches and led a national anti-torture initiative.
Arns also threatened to excommunicate police investigators who refused to provide information on political prisoners.