Pre-Teens Who Impersonated Missing Arizona Girl May be Charged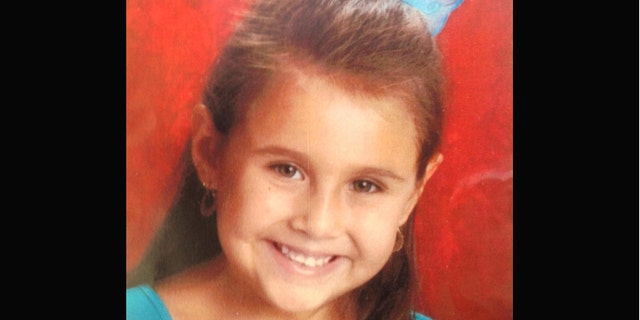 Two sisters who allegedly called police and pretended to be a 6-year-old girl missing in Arizona may be charged for their prank.
The girls, ages 9 and 11, were arrested this past weekend on suspicion of false reporting.
Tucson police Sgt. Chris Widmer says 25 officers responded to the call Sunday morning from a girl reporting to be 6-year-old Isabel Mercedes Celis of Tucson, who has been missing since April 21.
Although the girls were taken to a juvenile jail, they were not detained.
Police traced the call to the sisters' home. One of the sisters admitted making the call.
Celis was last seen in her bedroom the night before her disappearance. A window was later found open with the screen pushed aside.
A few days after she went missing, a neighbor told KVOA-TV that she heard her dogs barking and male voices outside her bedroom window around 6:30 a.m. on the day she was reported missing. The neighbor said there were no sounds that indicated a struggle.
Police declined to comment on her account.
Authorities searched for Isabel in a three-square-mile area around her home, ponds, dry streambeds and empty houses. They also searched her house, but a judge has sealed those records until at least later this month.
Police had examined the possibility that Isabel was in Mexico because of Tucson's close proximity to the border. Federal authorities have been in touch with Mexican police officials who checked hotels, bus terminals and other businesses as they looked for her.
Based on reporting by The Associated Press.
Follow us on twitter.com/foxnewslatino
Like us at facebook.com/foxnewslatino