'Power Rangers' actor Ricardo Medina not yet charged in fatal stabbing, prosecutors say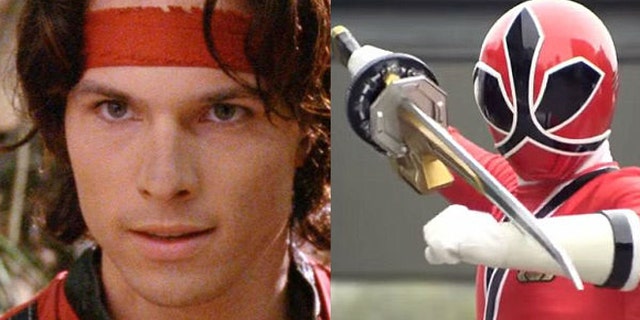 Former "Red Ranger" Ricardo Medina has not been charged in the fatal stabbing of his roommate, prosecutors said.
The Los Angeles County district attorney's said Tuesday that prosecutors have asked the sheriff's office further investigation regarding the weekend death of Joshua Sutter, 36.
The 37-year-old Medina, who played the Red Ranger on "Power Rangers Wild Force," was arrested on Saturday after authorities said he stabbed his roommate in the abdomen with a sword.
Police said the actor got into an argument with Sutter and then went into his bedroom with his girlfriend and closed the door. Sutter forced open Medina's bedroom door and stormed in.
Medina then allegedly stabbed Sutter once in the abdomen with a sword, which he kept next to the bedroom door.
According to TMZ, the fight was instigated because Sutter allegedly was tired of Medina's girlfriend hanging around their apartment when the actor was not around.
On Monday, Medina's agent, Gar Lester, called the actor a "sweet soul" who must have been acting in self-defense.
Based on reporting by The Associated Press.
Like us on Facebook
Follow us on Twitter & Instagram