Pope Francis opens up part of papal summer residence to public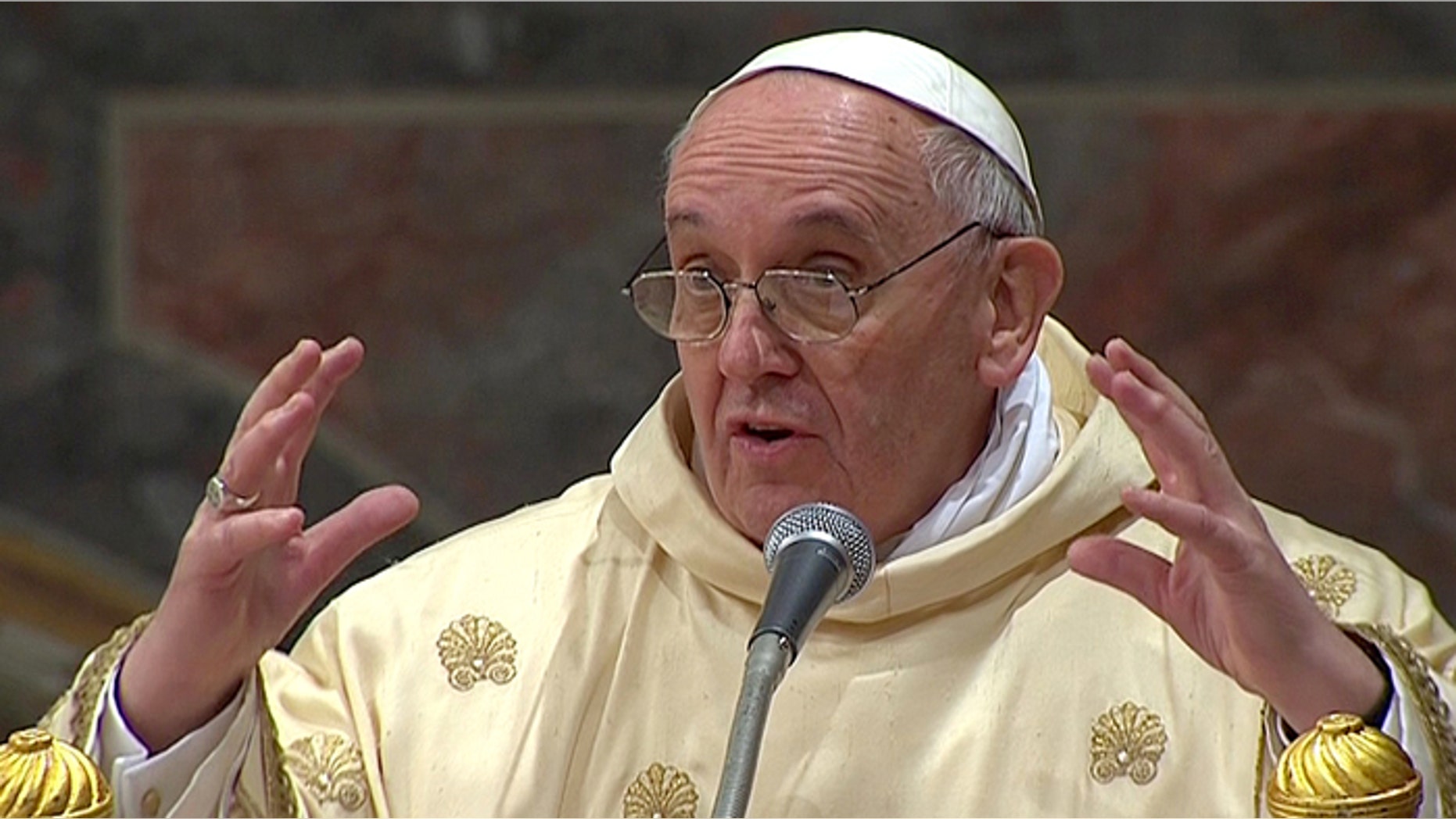 Pope Francis ordered the gardens of the papal summer residence outside Rome open to the public.
Francis, who has encouraged bishops and priests to reach out to more ordinary Catholics and to engage with society's "periphery," ordered the change himself, Antonio Paolucci, director of the Vatican Museums, said.
According to The Telegraph, Pope Benedict used to spend his summer holidays at the residence, Castel Gandolfo, a castle about 20 miles from Rome in Alban Hills.
Francis said he will remain in Rome to work on his campaign to reform the Vatican.
Beginning this week, the gardens will be open every morning Monday through Saturday. Visitors will be able to walk through a giant covered passageway where emperors would walk after dinner, The Telegraph reported.
The estate that is home to the castle includes gardens, terraces with seaside views, what is left of an imperial Roman villa and a farm.
The tradition of popes going to Castel Gandolfo in the summer began in the 16th century with Pope Clement VII.