Polish man convicted of kidnapping British model Chloe Ayling, sentenced to nearly 17 years in prison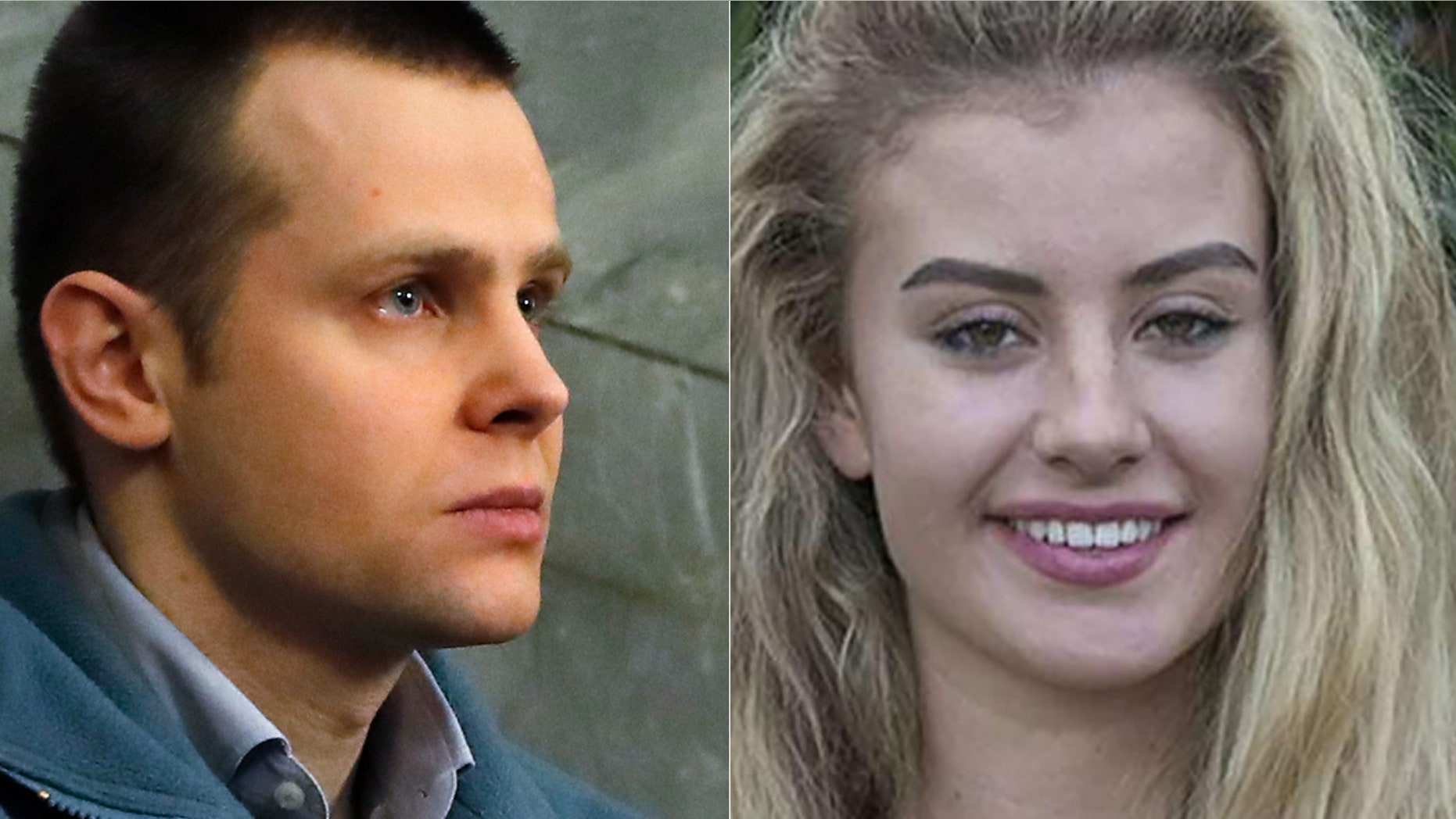 An Italian court convicted a Polish man in the kidnapping of a British model for ransom Monday and sentenced him to 16 years and nine months in prison.
Lukasz Herba was said to have drugged and kidnapped Chloe Ayling, 20, when she showed up at a Milan address for a modeling job, then held her six days at a Piedmont farmhouse before she was released at the British consulate in Milan, according to prosecutors.
Herba, 30, claimed in February that Ayling agreed to stage the kidnapping to further her career. Herba testified that he invented a group used for deep-web auctions of women.
In previous hearings, investigators showed video of Ayling and Herba walking hand in hand. Her lawyer said she was forced and Ayling in interviews after her ordeal said that she understands why people may doubt her story, but insisted that she was "terrified" and certain she would die during the ordeal.
Herba told the court that he met Ayling over Facebook in 2015. Under questioning by his lawyer, he said they went out once together in England while she was visibly pregnant. He told the court that that is when the kidnap idea was first hatched, but that she backed down after entering into a relationship with another man.
BRITISH MODEL CHLOE AYLING SUFFERED PHYSICAL VIOLENCE, 'BRUTALLY TRANSPORTED IN LUGGAGE,' POLICE TESTIFY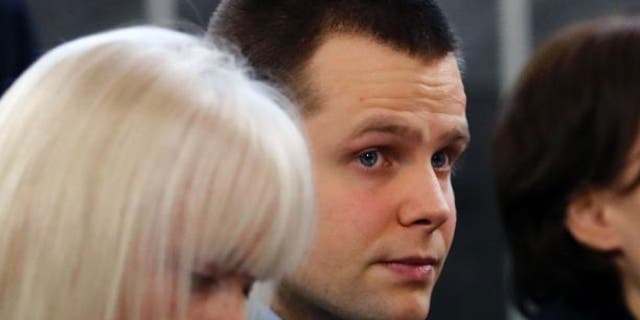 He said that he contacted her again after seeing on Facebook that the relationship had ended, and then arranged through her agent for her to go to Paris for a modeling job in April 2017. He said he revealed the kidnapping plot to her at that juncture, but she refused because she didn't like the venue where she would be staying.
Under cross-examination by the judge, Herba said that Chloe apparently was convinced, both before going to Milan and to Paris, that the modeling jobs were real.
He denied his initial statements to investigators about his health, saying he wasn't ill. He also said he had made up both the Black Death group, which he claimed was behind the kidnapping and deep-web auctions of women, and a series of Romanian co-conspirators.
MODEL CHLOE AYLING AGREED TO TAKE PART IN HER OWN KIDNAPPING, SUSPECT CLAIMS
He acknowledged building a website where women were advertised to the highest bidder and describing himself as a killer-for-hire who had worked for the FBI, CIA and Mossad, but said he only made these claims to draw attention to the site to bring greater notoriety when he would eventually kidnap Ayling. He said the Black Death group was solely his invention.
He also said that his brother, whom Italy wants to extradite from Britain to face charges in the case, was convinced throughout that the kidnapping was real.
Fox News' Samuel Chamberlain and the Associated Press contributed to this report.